Created by Leading Doctors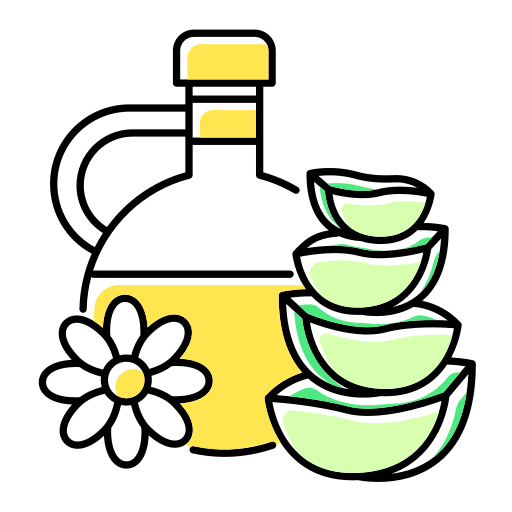 Modern Detox™ uses clinically proven ingredients to help improve your mood and manage anxiety.*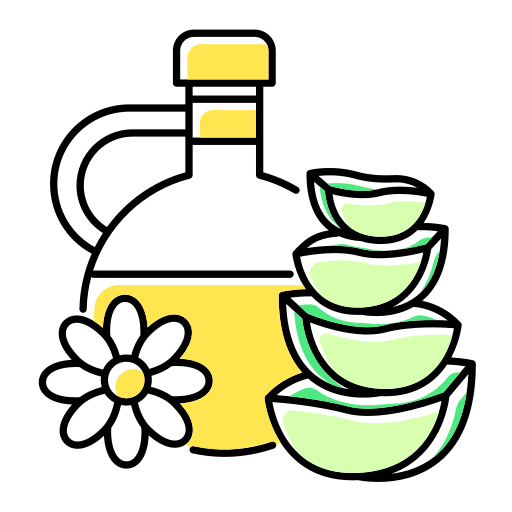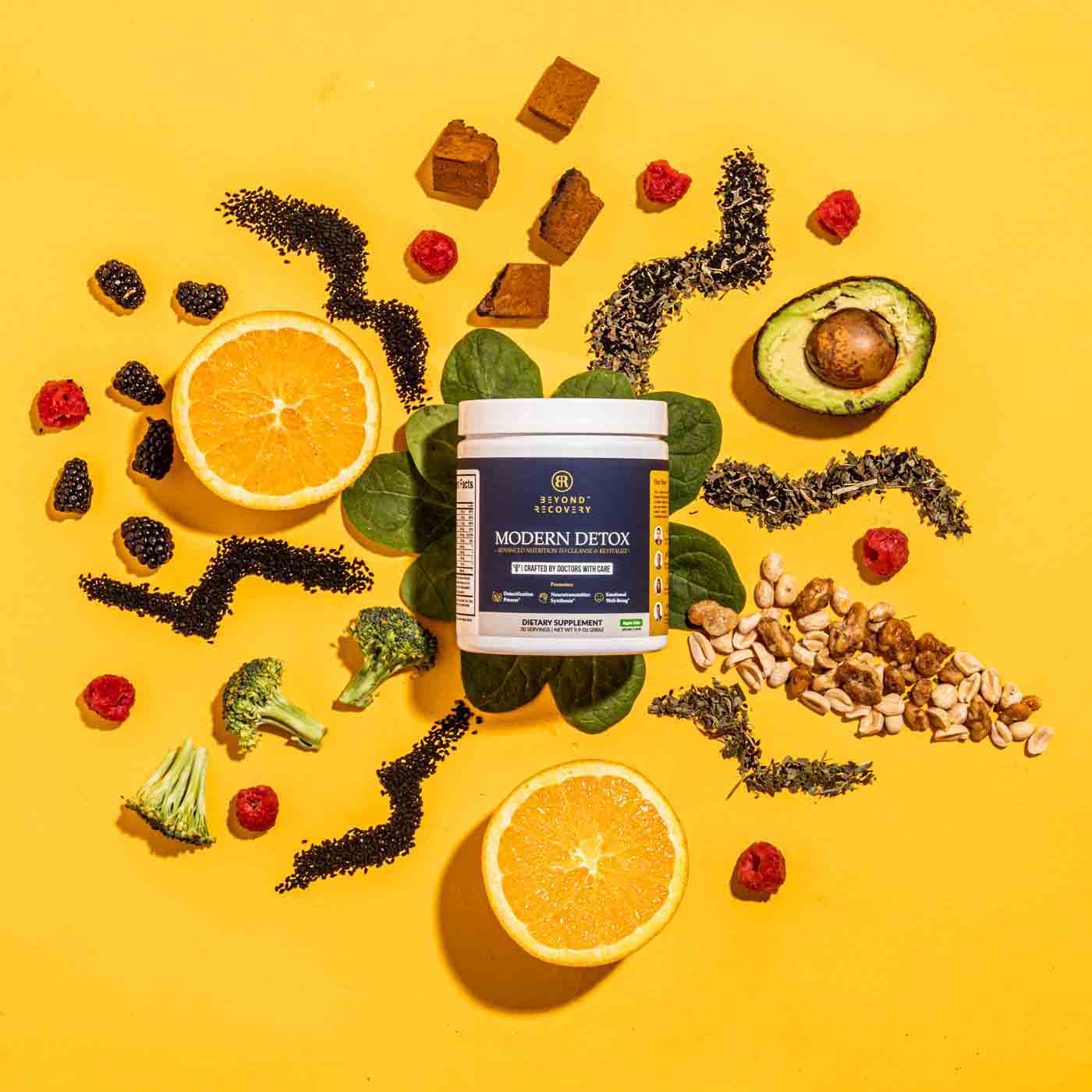 The Future of Mental Wellness.
What happens when you get four industry-leading doctors together to tackle mind & body nutrition? Modern Detox™ - a modern day solution to optimal health.*
Modern Detox™ was formulated to support:
Mood and Anxiety Management*

Positive Neurotransmitter Synthesis*

Healthy Detoxification Process*

A modern day wellness formula to help you feel your best.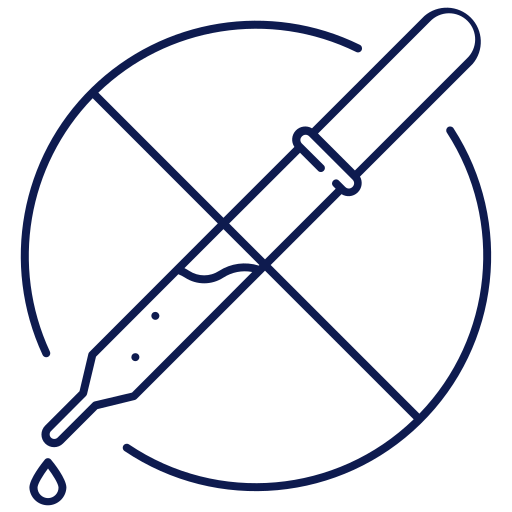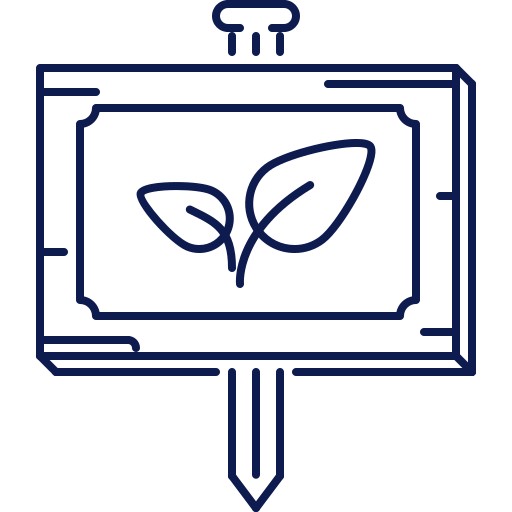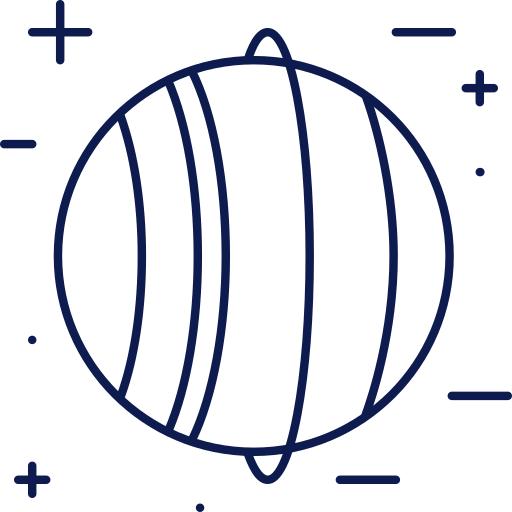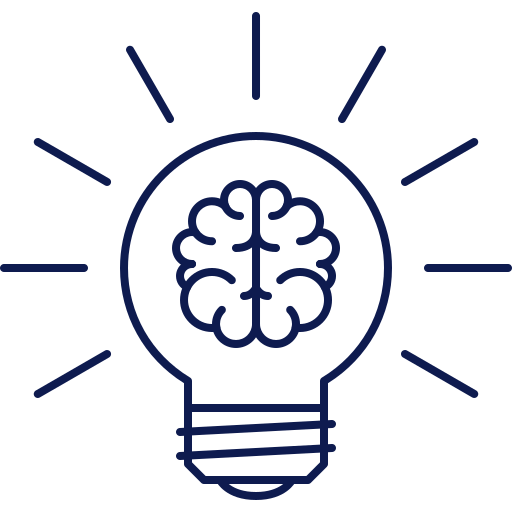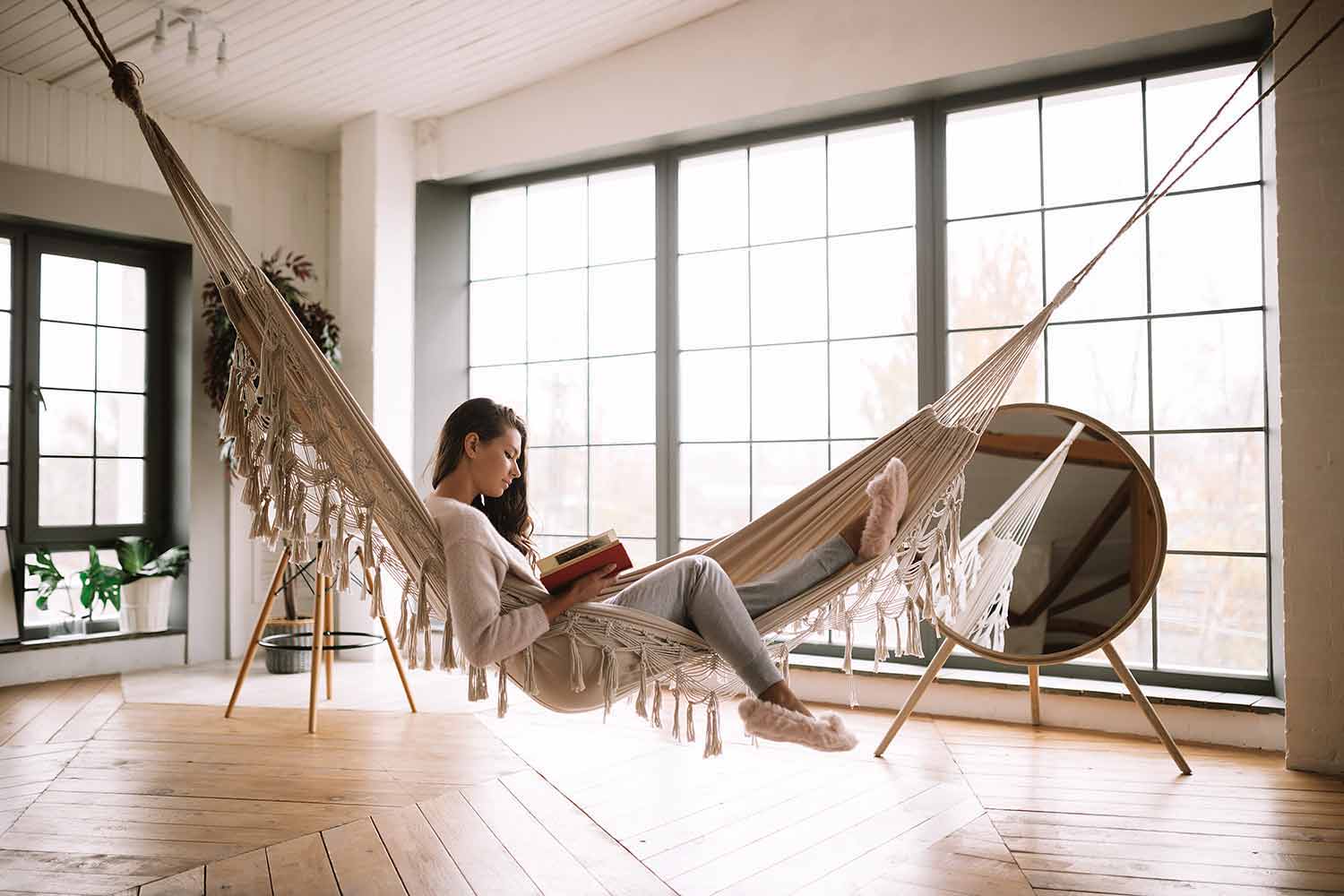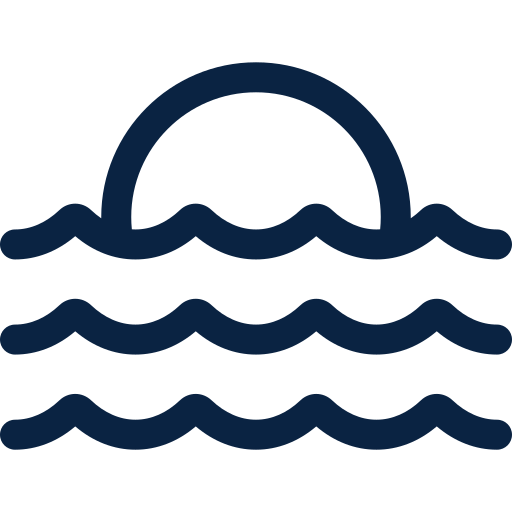 The full and unique combination of vitamins, amino acids and botanicals can help keep you thinking positive so when life throws you lemons, you make lemonade.*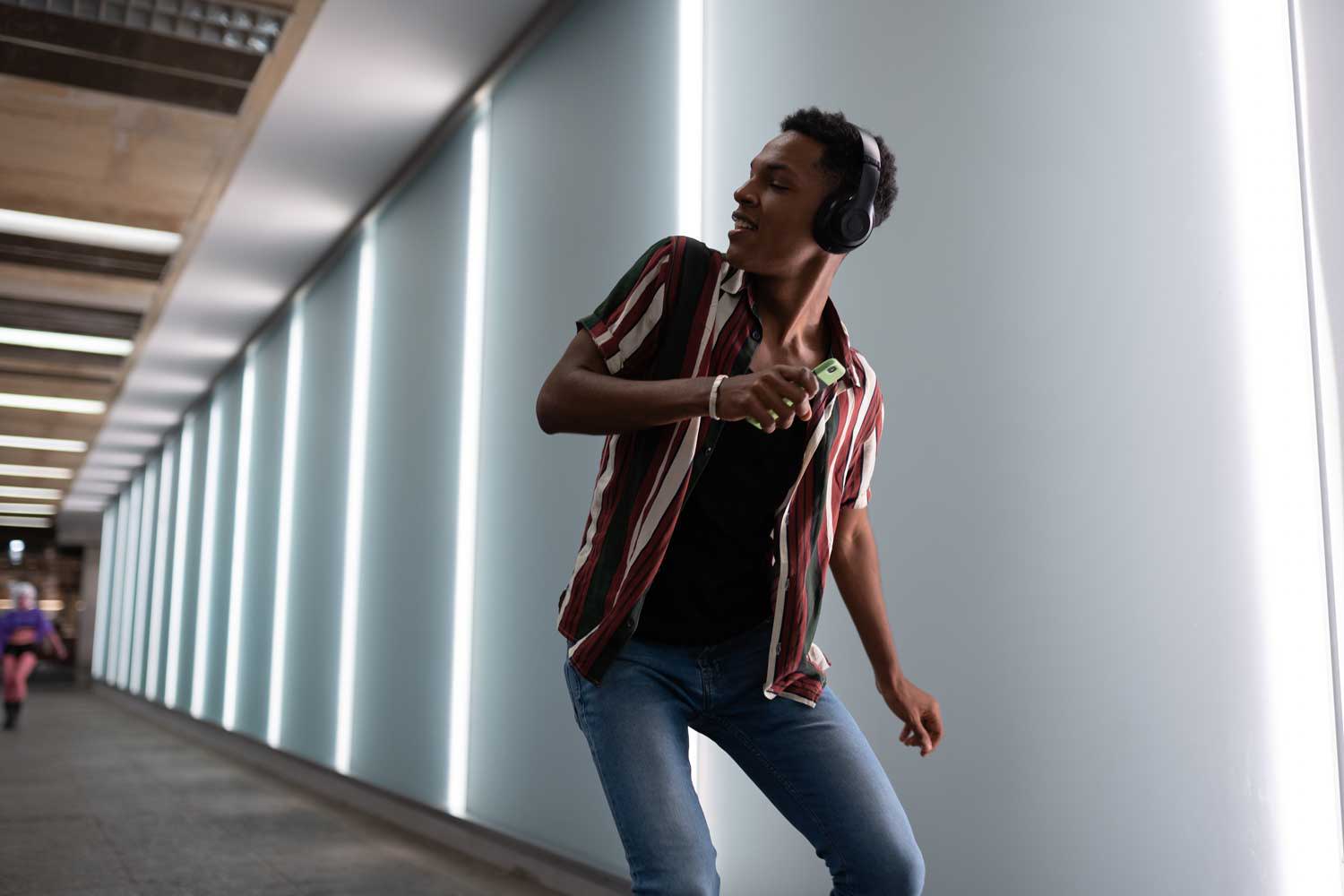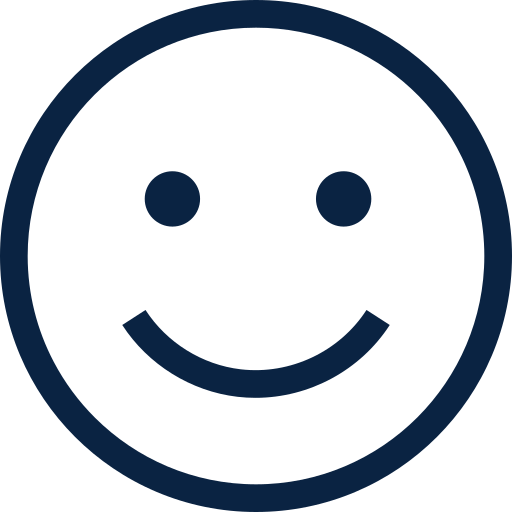 Ingredients like 5-HTP and Tyrosine are direct precursors to important neurotransmitters associated with mood and mental wellness. They may also help you sleep better too!*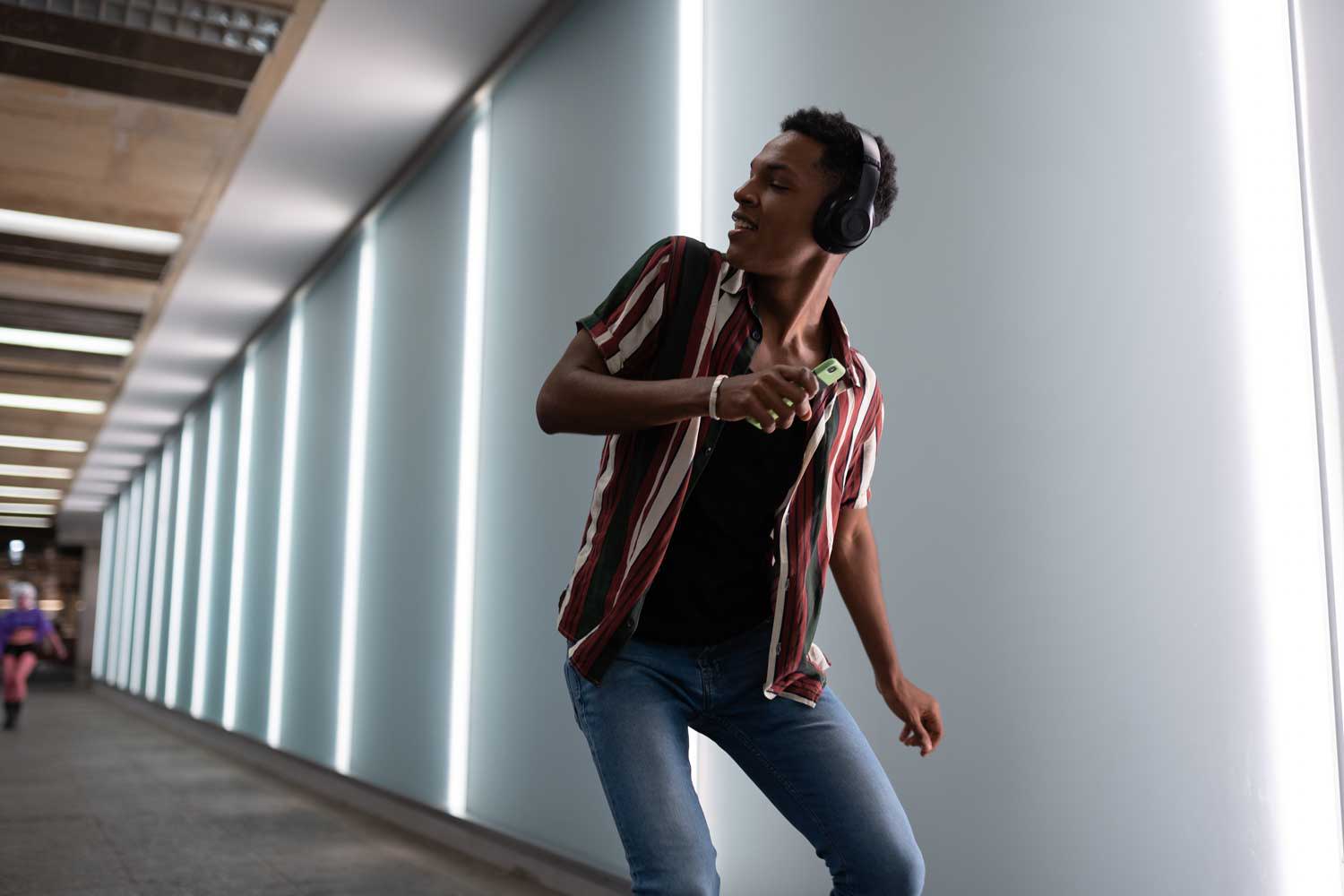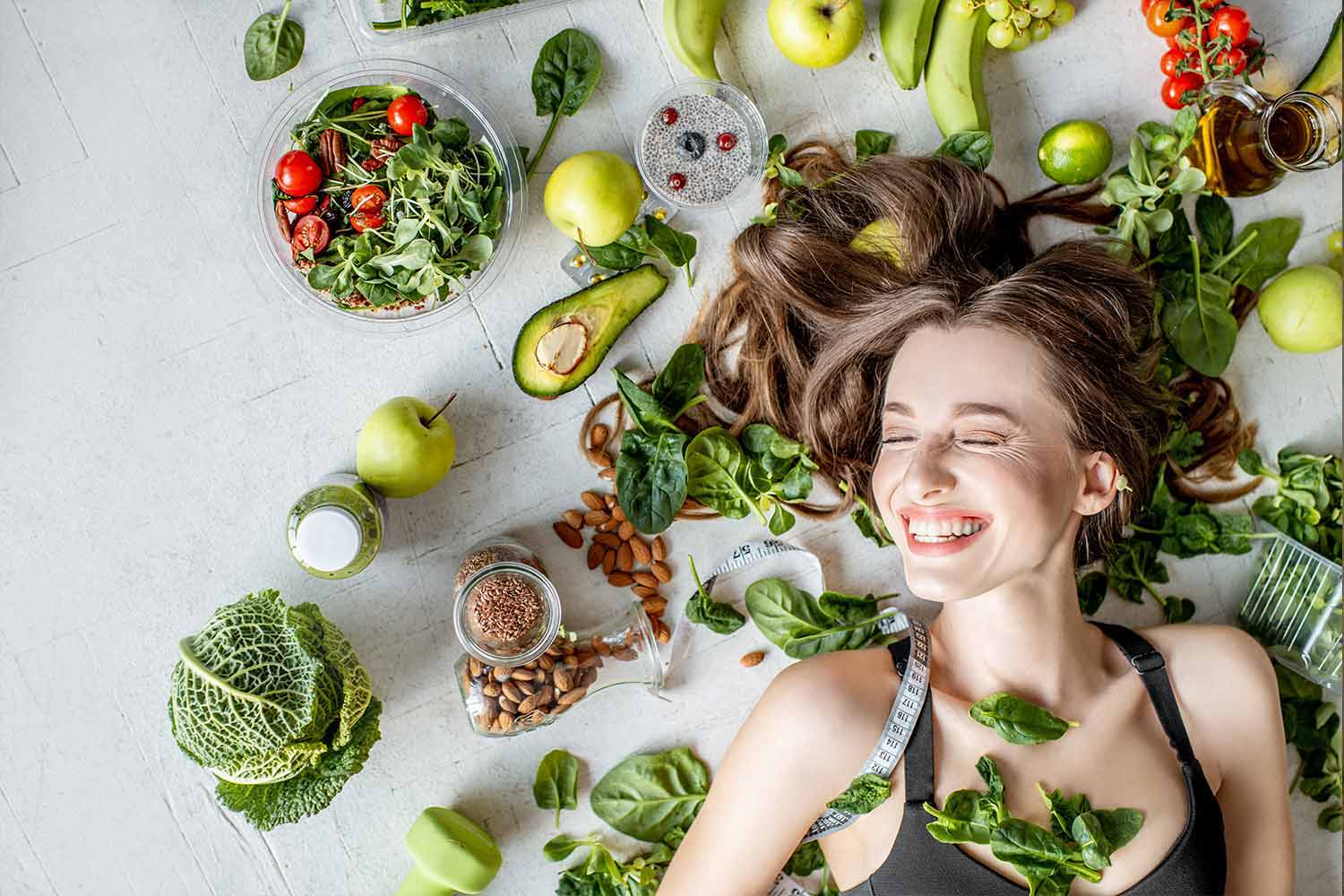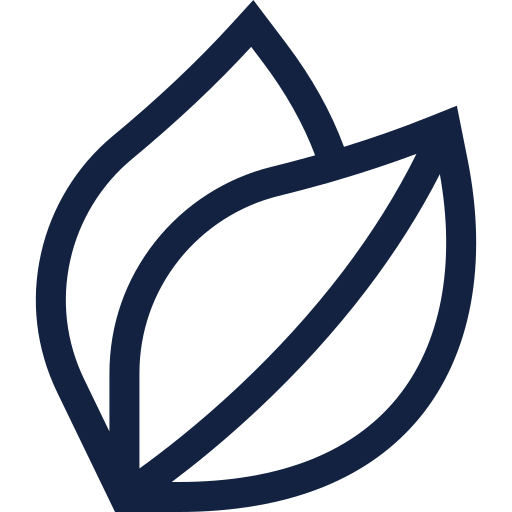 Powerful botanical and vitamin combinations can help your body cleanse and heal poor habits and bad nutritional choices. Take daily for ongoing maintenance.*
Four Doctors, one product.

Four of America's leading Doctors teamed up to bring you a modern day detox formula. Why? Because they were tired of the status quo.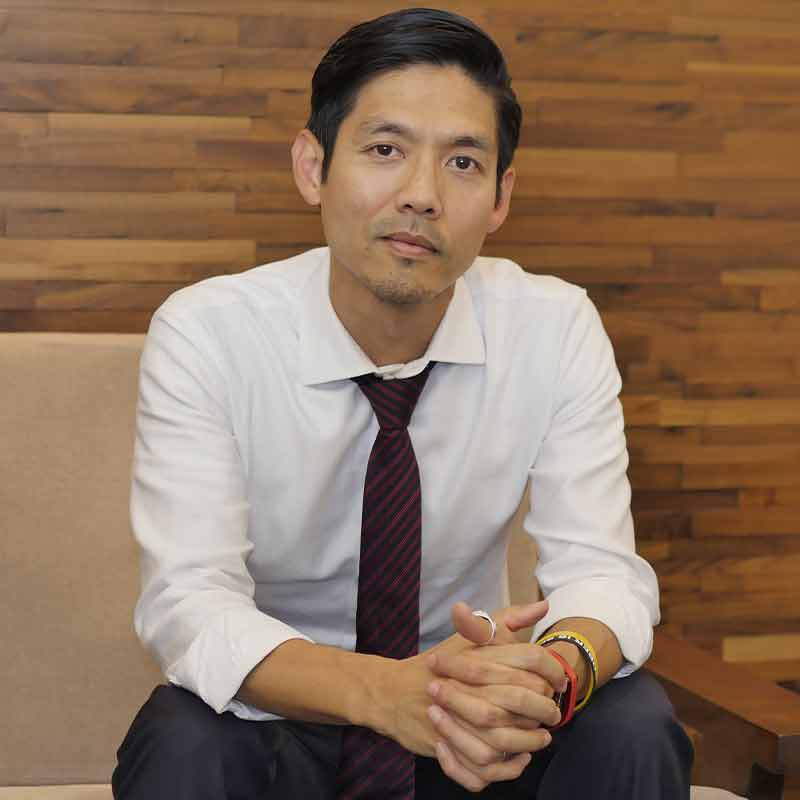 Joseph Yi, MD
Board-Certified Addiction Medicine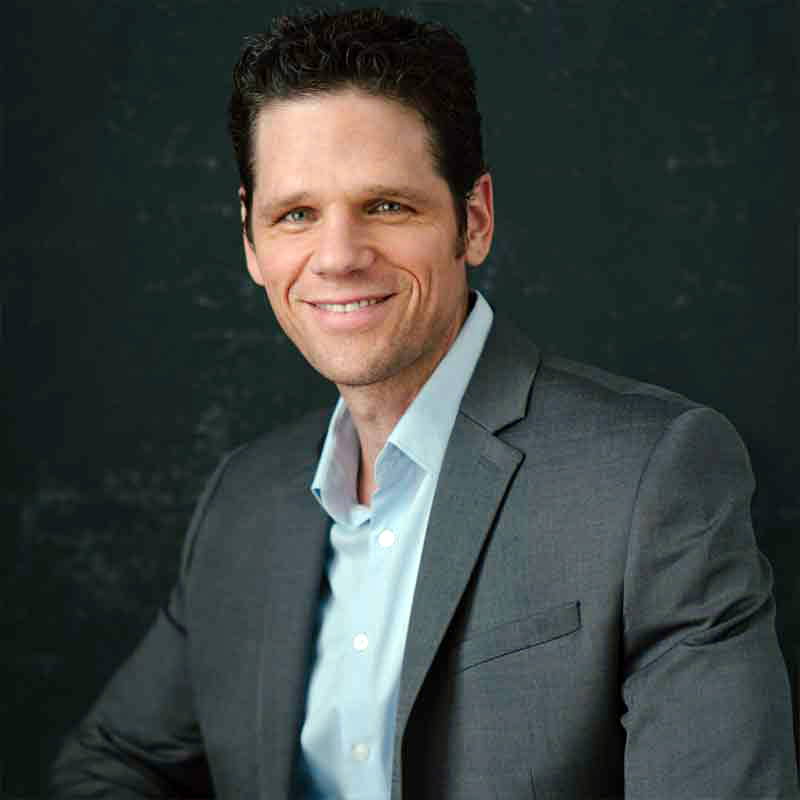 Michael Mantz, MD
Psychiatrist & M.S. Herbal Medicine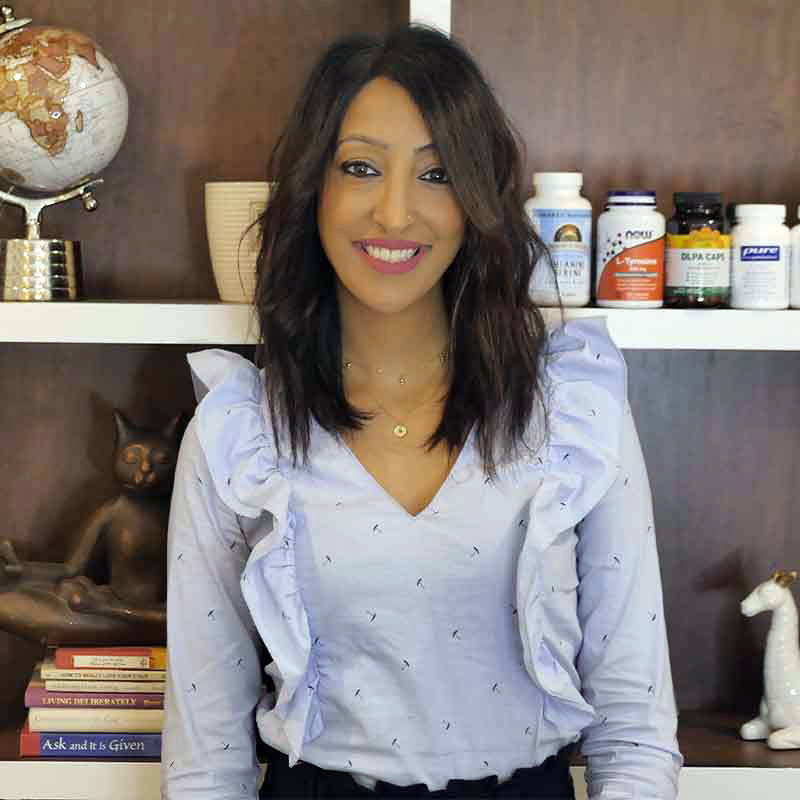 Jasmine Gill, MD
Board-Certified Psychiatrist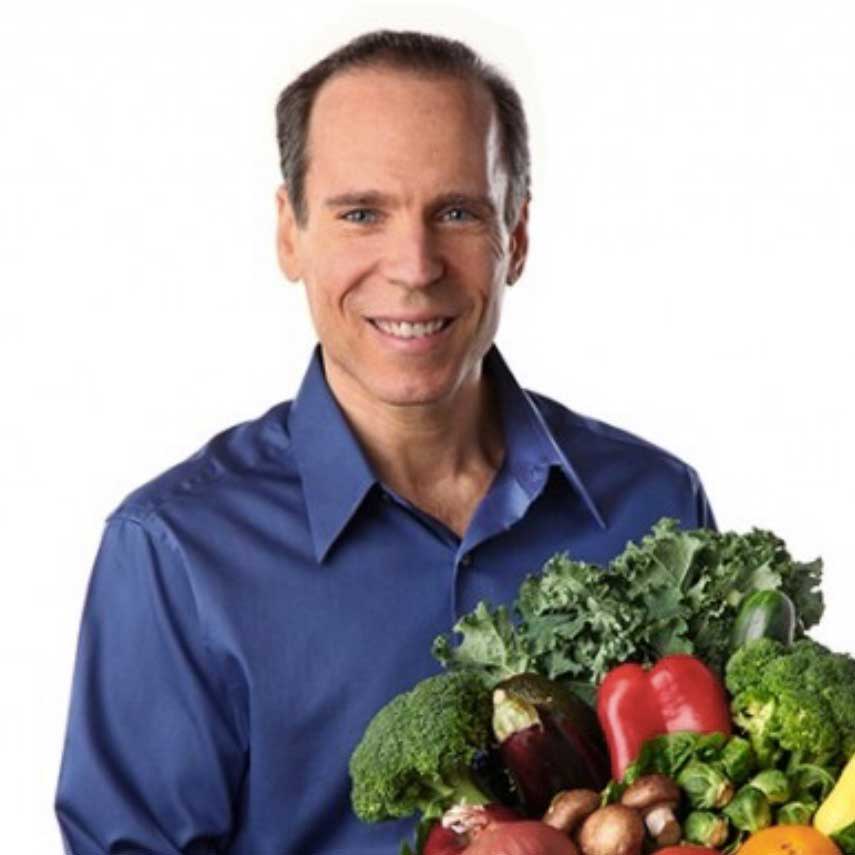 Joel Fuhrman, MD
NY Times Best Selling Author
Support by Nature | The Ingredients
Core precursors to essential neurotransmitters and a happy mind*

Let customers speak for us
Amazing concept and product
Wow! What a masterful solution to a common dilemma for those of us looking to reap the benefits of supplementation. Dr. Yi and team have not only identified the perfect supplements to enhance the recovery and functionality of brain and body health, but they were able to blend it into a single formula. This one supplement now replaces many jars of capsules I have to purchase each month and provides additional benefits that I didn't even know existed! Amazing product made by amazing people!
Alert and calm
Those are the most apparent improvements i personally experienced within the first hour of taking Modern Detox. I'm on day 11 and those lovely benefits continue. My neurologist is confident within 3 months it will help reduce many of my severe fibromyalgia symptoms such as chronic fatigue, chronic insomnia, major depression, ect. I also have Non-Alcoholic SteatoHepatitis (NASH) and this might help with that as well. Follow my 90 day journey with Modern Detox on Instagram @goingbeyond_chronicillness. Try this product. You will not be disappointed!
Totally recommend
This product is nothing short of amazing. Will definitely be a returning customer ! So happy to have found this, and felt very confident ordering considering who has all created it and all the amazing ingredients & vitamins inside ! I recommend this to anyone trying to live a healthier life ! It has many benefits and i'm happy i ordered and even happier with the product!
Amazing Product
This is an amazing product and a great value. Prior to finding this, I was buying 4 different products to get the vitamins and amino acids that my doctors recommended. This has simplified my pre-breakfast routine and tastes a whole lot better than anything else I've tried. I recommend modern detox to anyone who want to feel better, think clearer, and live a healthier life. 5 Stars all the way.
Super Excited!!!
Just received my new detox formula from Beyond Recovery!!! I'm Super Excited to start feeling Amazing! Dr. Yi, thank you!
Follow us | @beyondrecovery_md