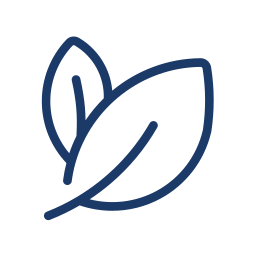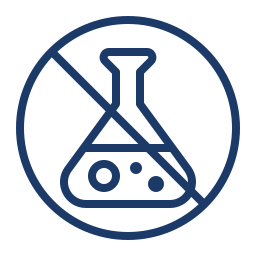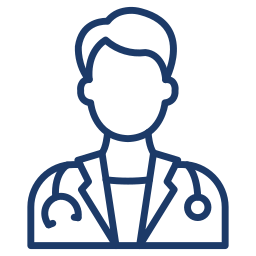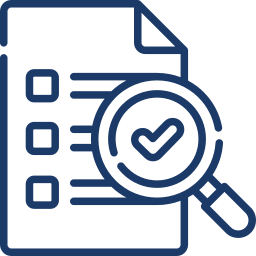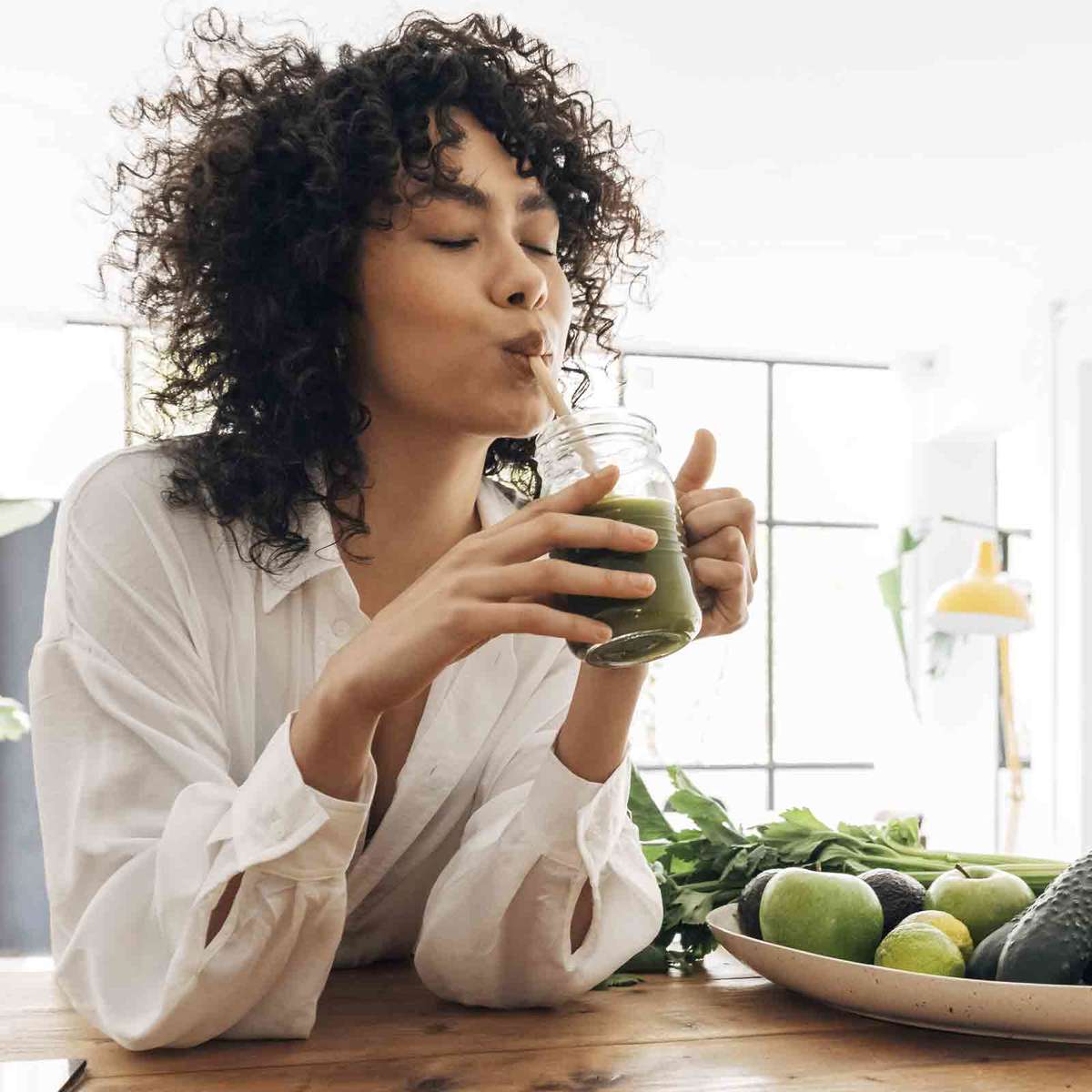 A Complete Herbal Formula to Help Cleanse Your Liver and Blood of Heavy Metals and Toxins*
Modern Detox is designed to help your body cleanse and detoxify itself of harmful toxins and heavy metals. This herbal formula can also be used as a daily supplement to support the liver, kidneys and bowels. Beyond Recovery's Modern Detox formula is made with natural ingredients that are gentle on the stomach, yet effective in cleansing the body of toxins and heavy metals. These herbs have been traditionally used for centuries for their cleansing properties.*
Modern Detox: Overview
Our daily detox formula uses all-natural ingredients to help your body cleanse and revitalize itself in one easy-to-use supplement.*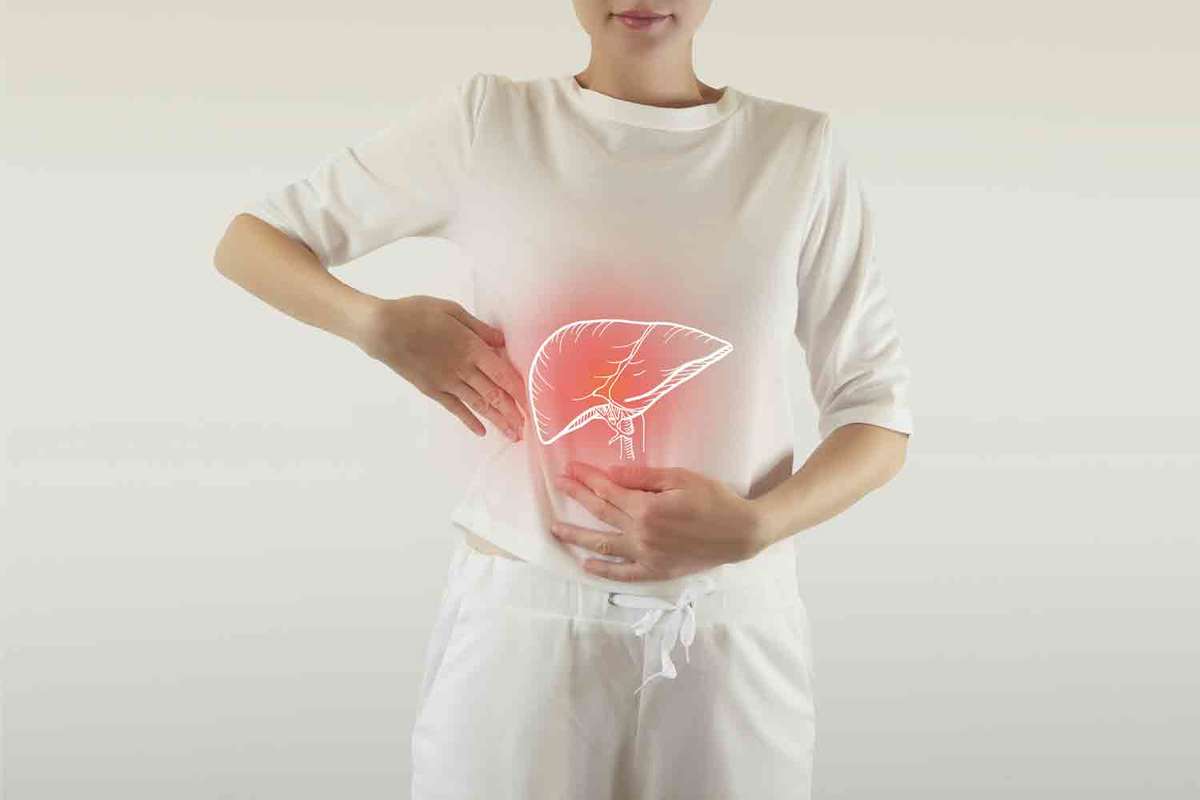 Detoxify Liver & Kidneys*
Ingredients like standardized Milk Thistle, Chaga and Dandelion root are known for their liver and kidney support as well as antioxidant properties.*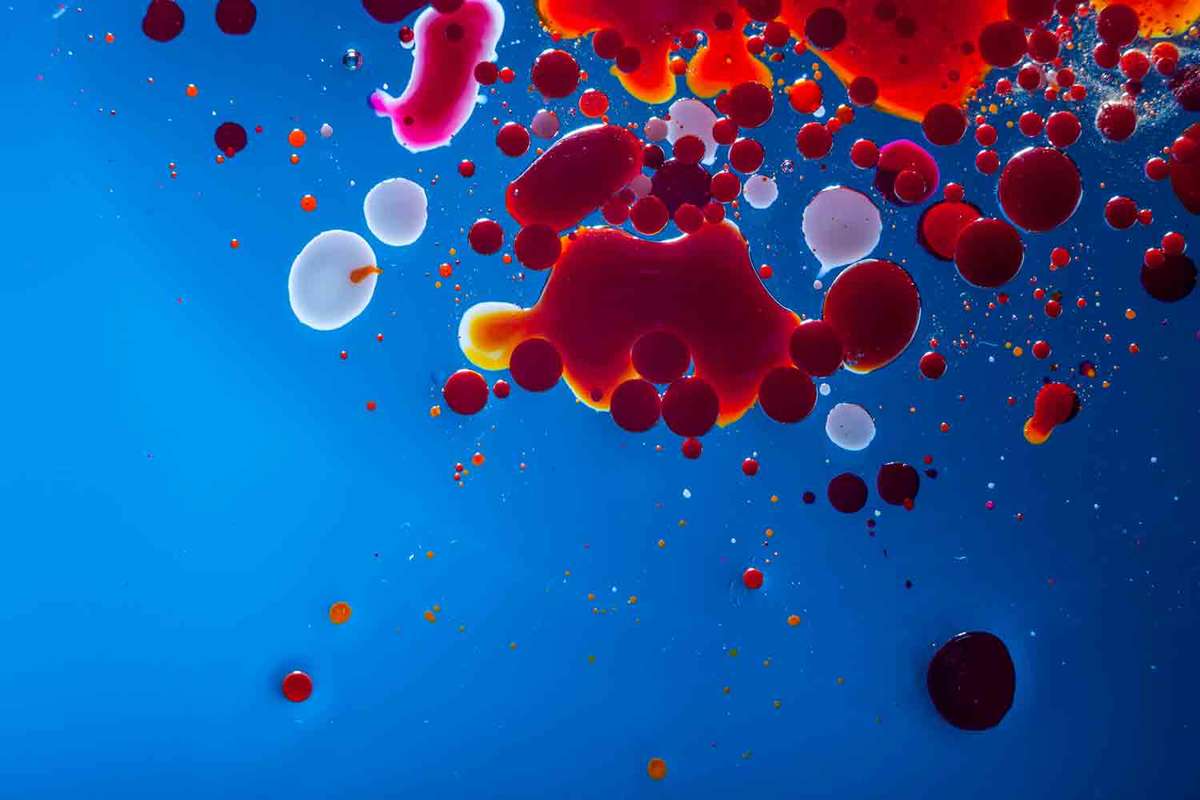 Cleanse Your Blood*
Chlorella is one of the most powerful detoxifying and cleansing herbs available. It helps to rid the body of toxins, impurities, and other pollutants.*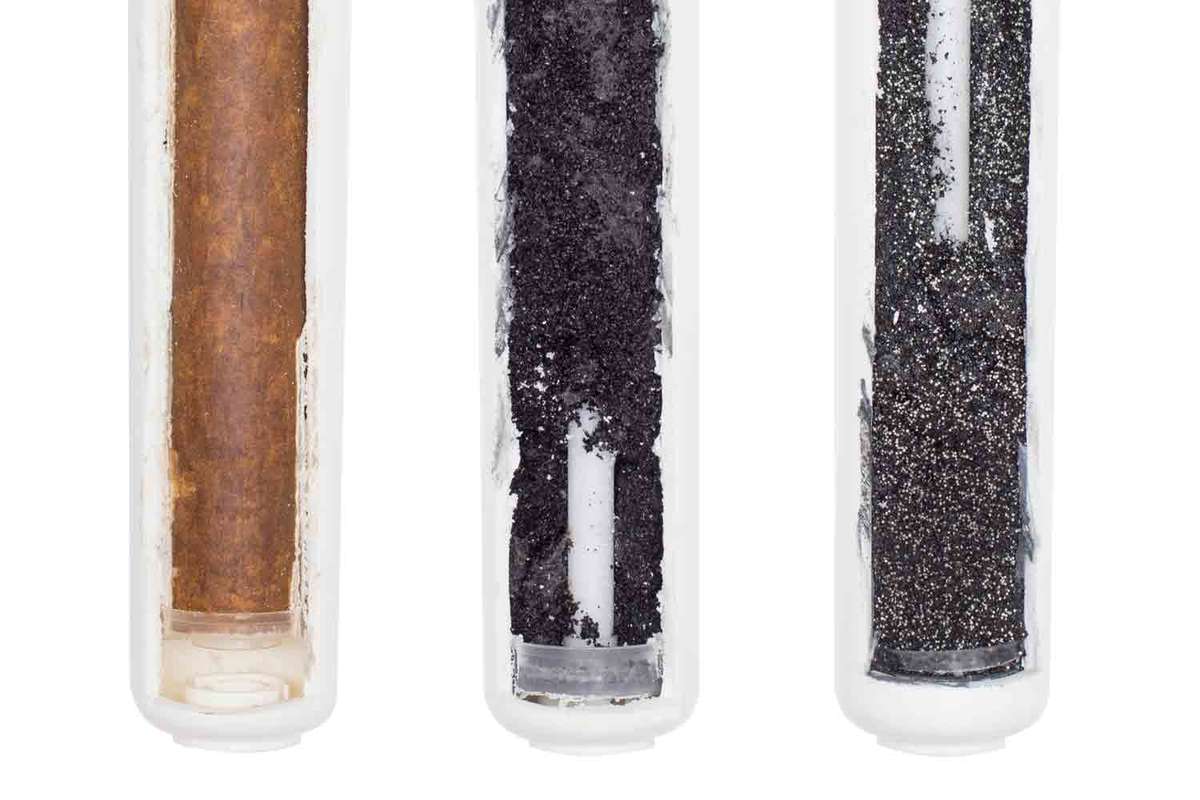 Clear Heavy Metals*
Heavy metals can be found in our bodies, and it's not always easy to get rid of them. Our Modern Detox helps our liver with this process.*
INGREDIENTS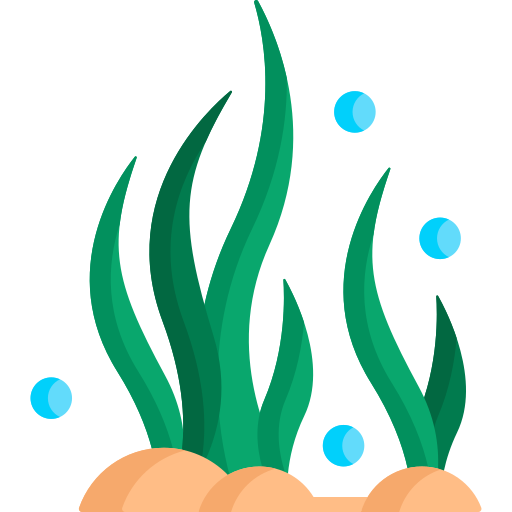 Organic Chlorella Powder
Chlorella is a single-celled, green algae that has been used for centuries as a natural remedy for heavy metal detoxification*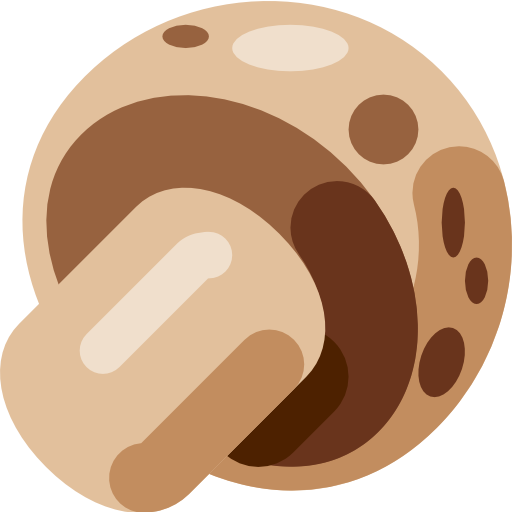 Organic Chaga Mushroom (mycelium & fruit body)
Chaga is high in antioxidants, polyphenols, and betulinic acid, which may help fight inflammation & boost the immune system.*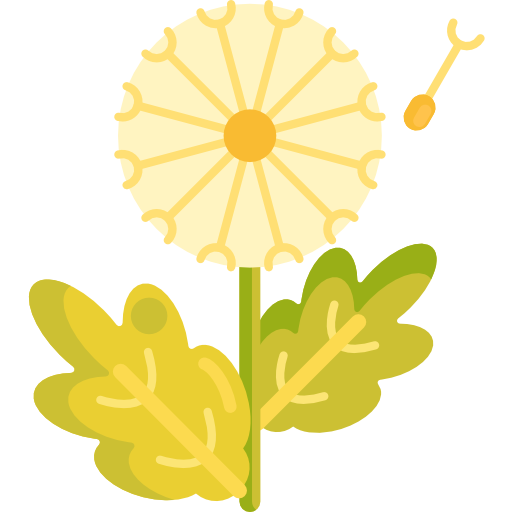 Dandelion Root Extract (Taraxacum officinale)
Dandelion Root Extract may be just what you need. It may help promote liver function, kidney health, and more.*

Black Cumin Seed Extract (Nigella sativa)
Black cumin seed may support the immune system, improve digestion, and is also a natural anti-inflammatory.*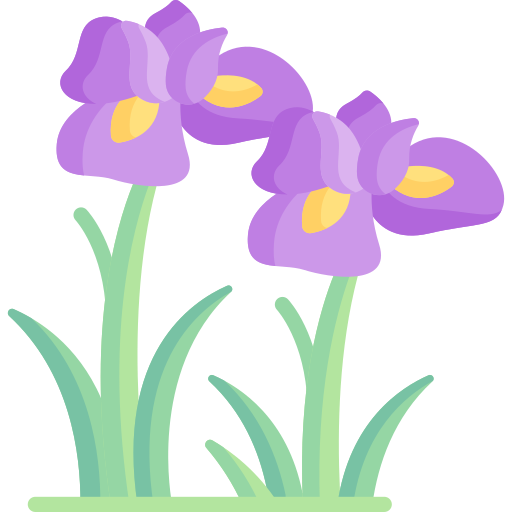 Milk Thistle Extract Seed Extract (80% Silymarin)
Milk Thistle contains antioxidants that help protect the liver from damage caused by toxins and other harmful substances.*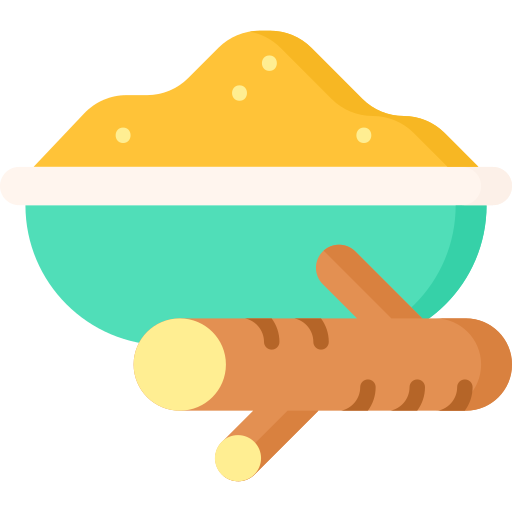 Burdock Root Extract
Burdock is known for its detoxifying & cleansing properties. Its been used for centuries to detoxify and improve liver function.*
FREQUENTLY ASKED QUESTIONS
What does Modern Detox do?
When taken daily, Modern Detox can help facilitate cleansing in the body, and assist the body in its natural detoxification process.*

How long does it take to work?
For best results, use ongoing daily. While it may be noticeable very quickly that urine may smell different or you may urinate at different frequencies, its best to allow 2 weeks time for it to start really working.*

If I stop taking Modern Detox, will the effects stop?
Yes, immediately. It may be a good idea to cycle Modern Detox every 3-6 months (take a one month break).

Should I take more than the recommended dose?
No. Please follow the label as directed.

Are there any side effects?
It is very important to drink sufficient water while taking Modern Detox. Without being properly hydrated, headaches are most common from dehydration. Stay hydrated!*
DIRECTIONS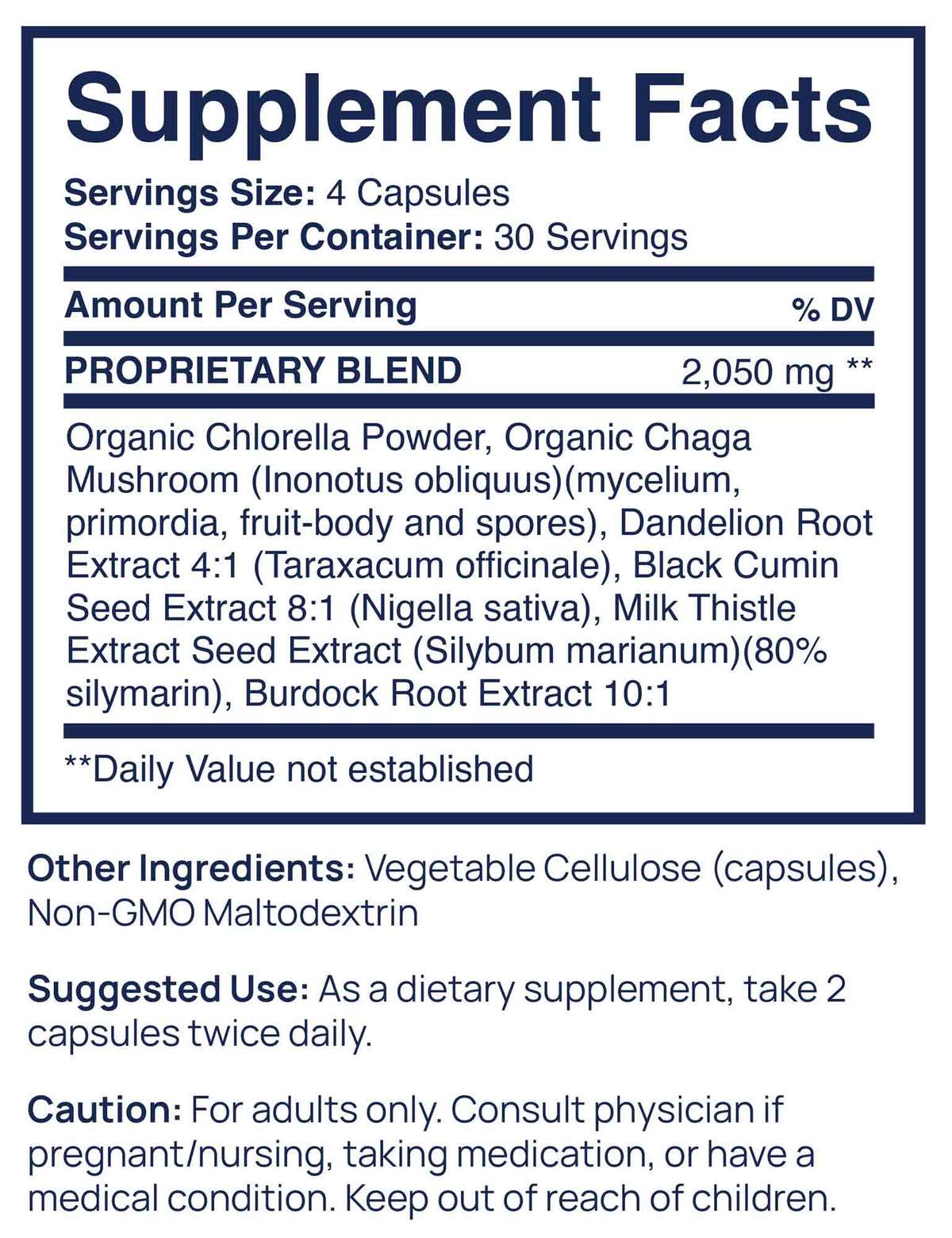 Suggested Use: As a dietary supplement, take 2 capsules twice daily.

Other Ingredients: Vegetable Cellulose (capsules), Non-GMO Maltodextrin

Caution: For adults only. Consult physician if pregnant/nursing, taking medication, or have a medical condition. Keep out of reach of children.
Modern Detox, 30 Servings
Excellent... the only complaint would be the powder is very messy,,, when you scoop the powder it can go everywhere... other than that ... Aces
Great results
I have been struggling with anxiety and I really feel
Like this is helping. I have been drinking this instead of coffee.
Modern Detox review
Hello, I received my product but wanted some guidance before using it, I take a lot of vitamins daily and wondering how should I incorporate modern detox into my vitamin routine