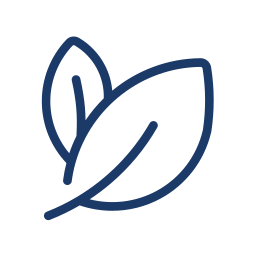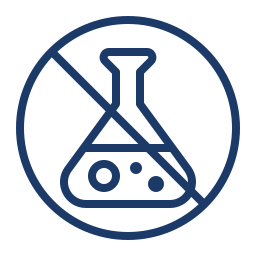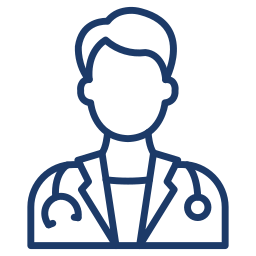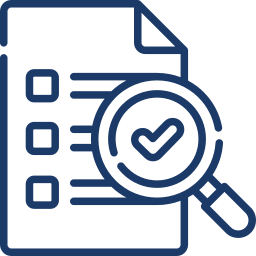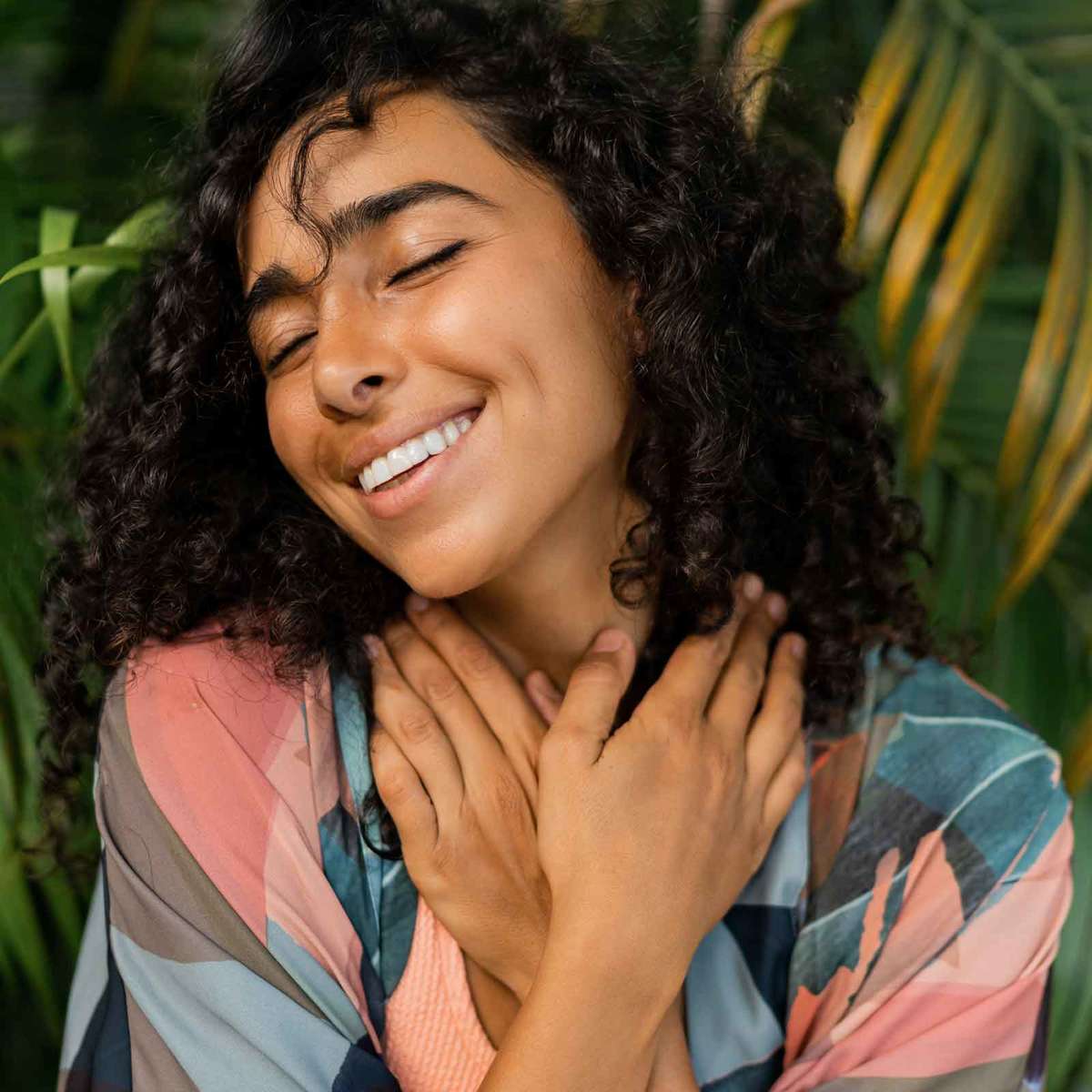 NAC Helps Support Brain Health, Elevates Mood and Supports Immune Function*
N-Acetyl-L-Cysteine (NAC) is a powerful antioxidant and detoxifier that supports brain health, mood balance, liver health, and kidney health. NAC is especially beneficial for those who are exposed to environmental toxins on a regular basis. NAC helps to clear harmful toxins from the body, allowing you to feel your best every day.*
NAC (N-Acetyl-L-Cysteine): Overview
Our NAC (N-Acetylcysteine) is produced from a vegan-safe source and is more than 99%+ pure NAC, highly potent.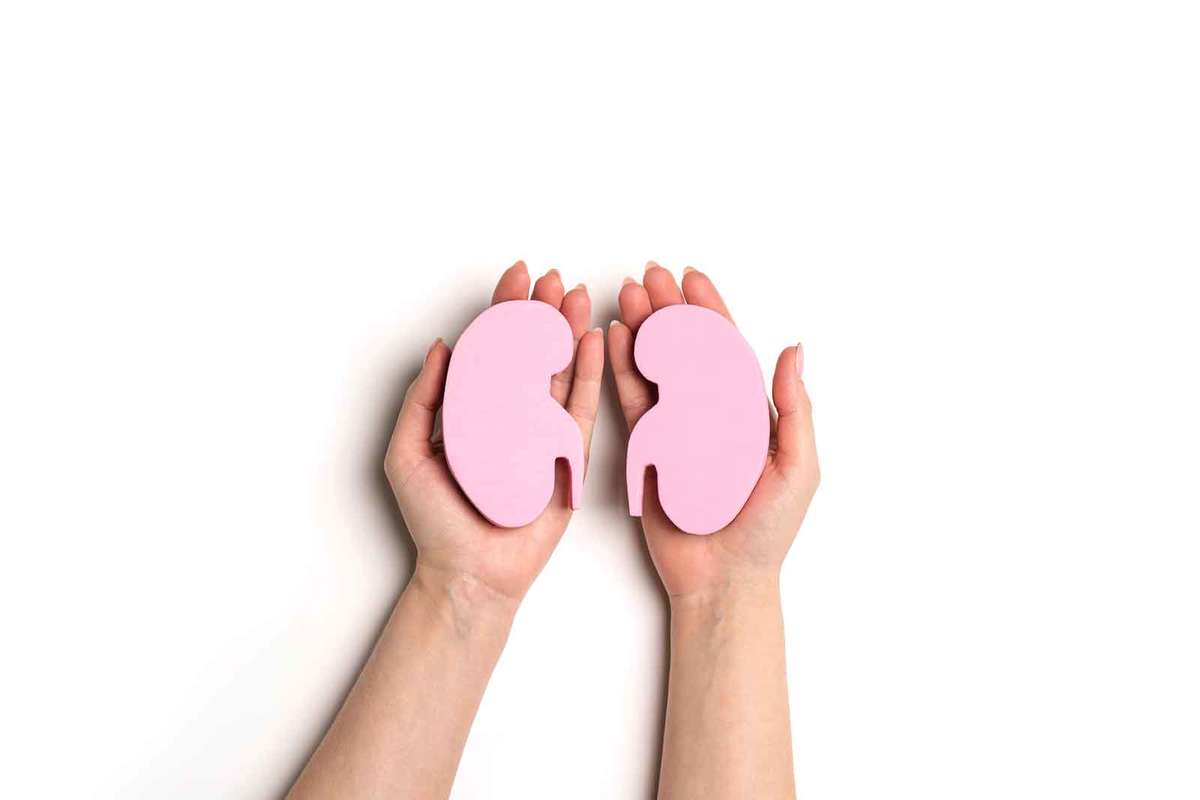 Protect & Detox the Liver & Kidney's*
N-Acetyl-L-Cysteine might be just what you need. This powerful antioxidant can help clear out harmful toxins and improve your overall health.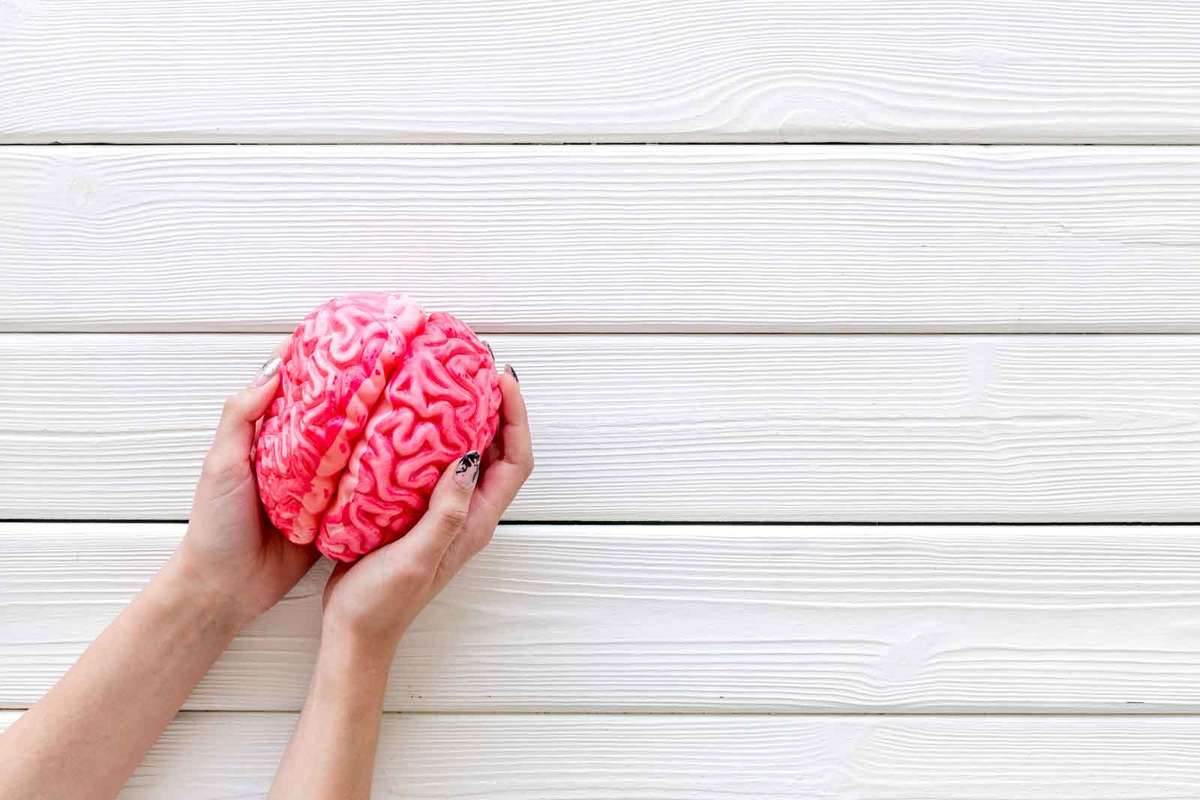 NAC May Support Cognitive Function & Health*
NAC may support acetylcholine, which is responsible for memory, learning, and other cognitive functions and helps protect the brain from free radicals and inflammation.*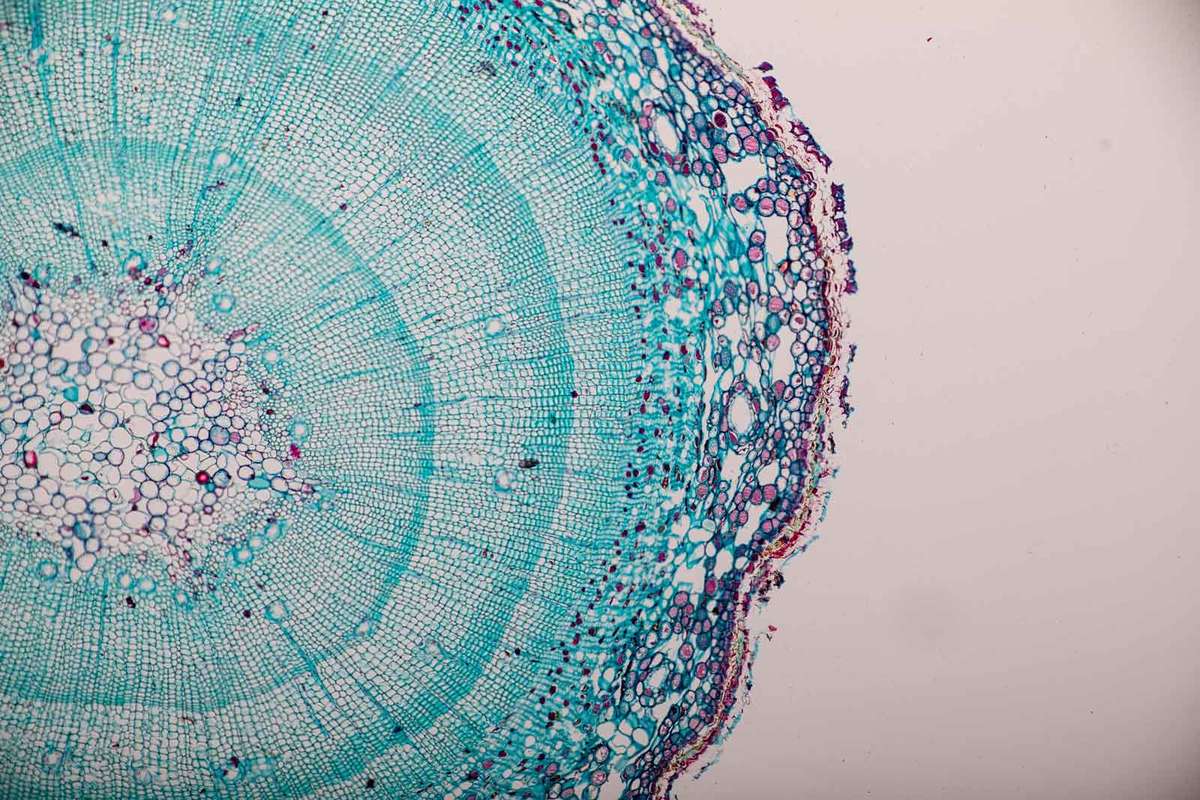 Cell Protection and Immune Support*
This potent antioxidant helps protect cells from damage, supports liver health, and boosts glutathione levels – playing an important role in maintaining the immune system.
INGREDIENTS

NAC (N-Acetylcysteine)
N-Acetyl-L-Cysteine (NAC) is a powerful amino acid that has been shown to support many health functions in humans.*
FREQUENTLY ASKED QUESTIONS
What does NAC (N-Acetylcysteine) do?
When taken daily, NAC (N-Acetylcysteine) has a strong building body of evidence to show it supports mood and happiness, helps the body fight free radicals, may support brain health, and supports the immune system.*

How long does it take to work?
For best results, use ongoing daily. We would recommend 2 weeks minimum for results to begin manifesting.*

If I stop taking NAC (N-Acetylcysteine), will the effects stop?
Yes, they will start to fade fairly quickly.

Should I take more than the recommended dose?
No. Please follow the label as directed.

Does NAC (N-Acetylcysteine) have any side effects?
NAC has an unpleasant odor that some people find hard to tolerate. When taken as recommended there should be no side effects, with exception of very rare cases. In rare cases it could cause dry mouth, nausea, vomiting, and diarrhea.
DIRECTIONS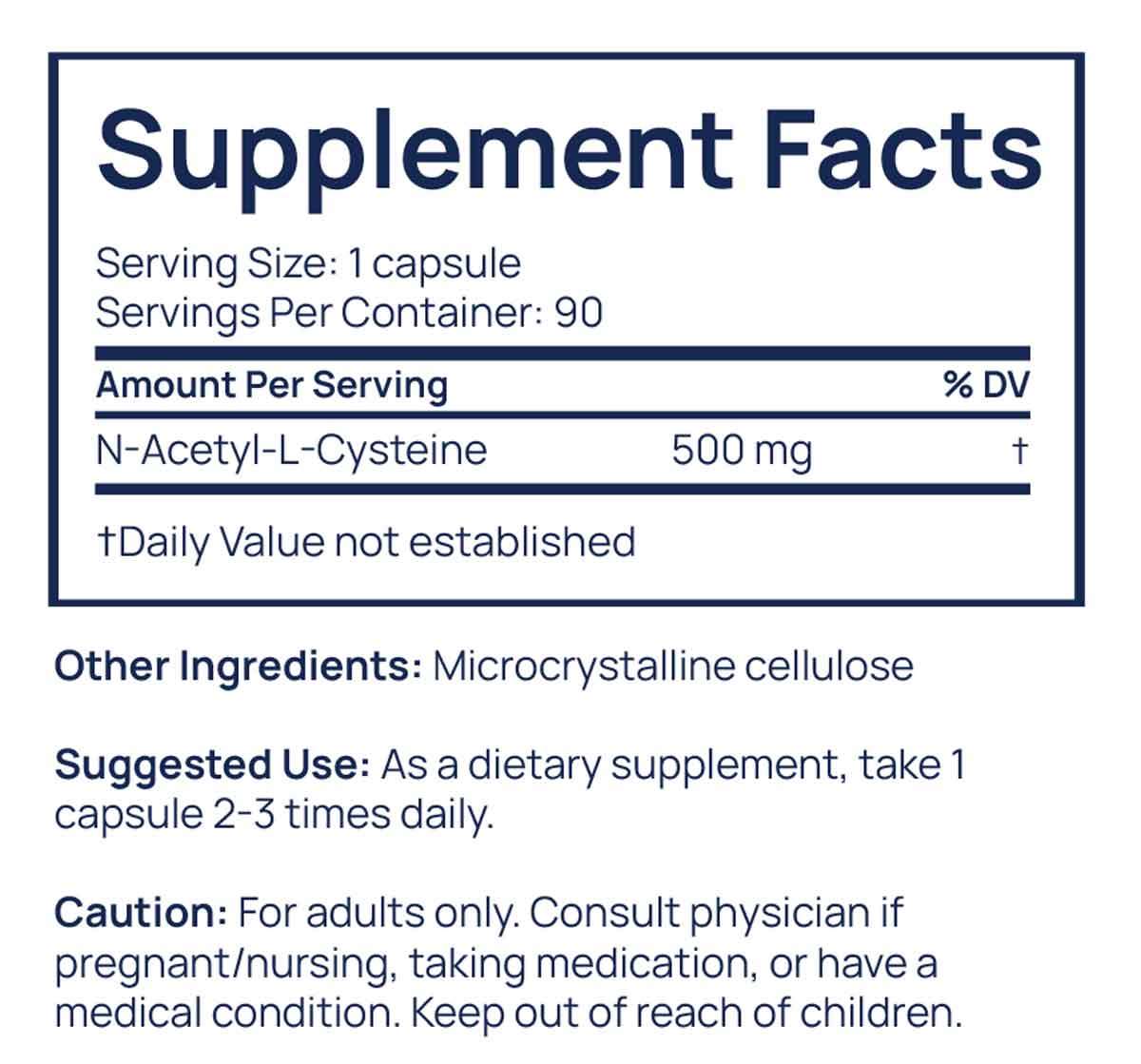 Other Ingredients: Microcrystalline cellulose Suggested

Use: As a dietary supplement, take 1 capsule 2-3 times daily.

Caution: For adults only. Consult physician if pregnant/nursing, taking medication, or have a medical condition. Keep out of reach of children.
Pure
One of the few NAC products without a ton of other inactive ingredients or fillers. This makes a huge difference when people are sensitive. Thank you!
Word on the Street: This Product is Great
I've been taking this for a month it's made a huge difference in my ocd / anxiety and energy, and a noticeable difference in my lungs, liver, and kidney function. Thank You for formulating a great product.
Looking forward to it
I still have to receive it. At the moment it's stuck at the customs but looking forward to trying it.