The why and how behind my journey to Beyond Recovery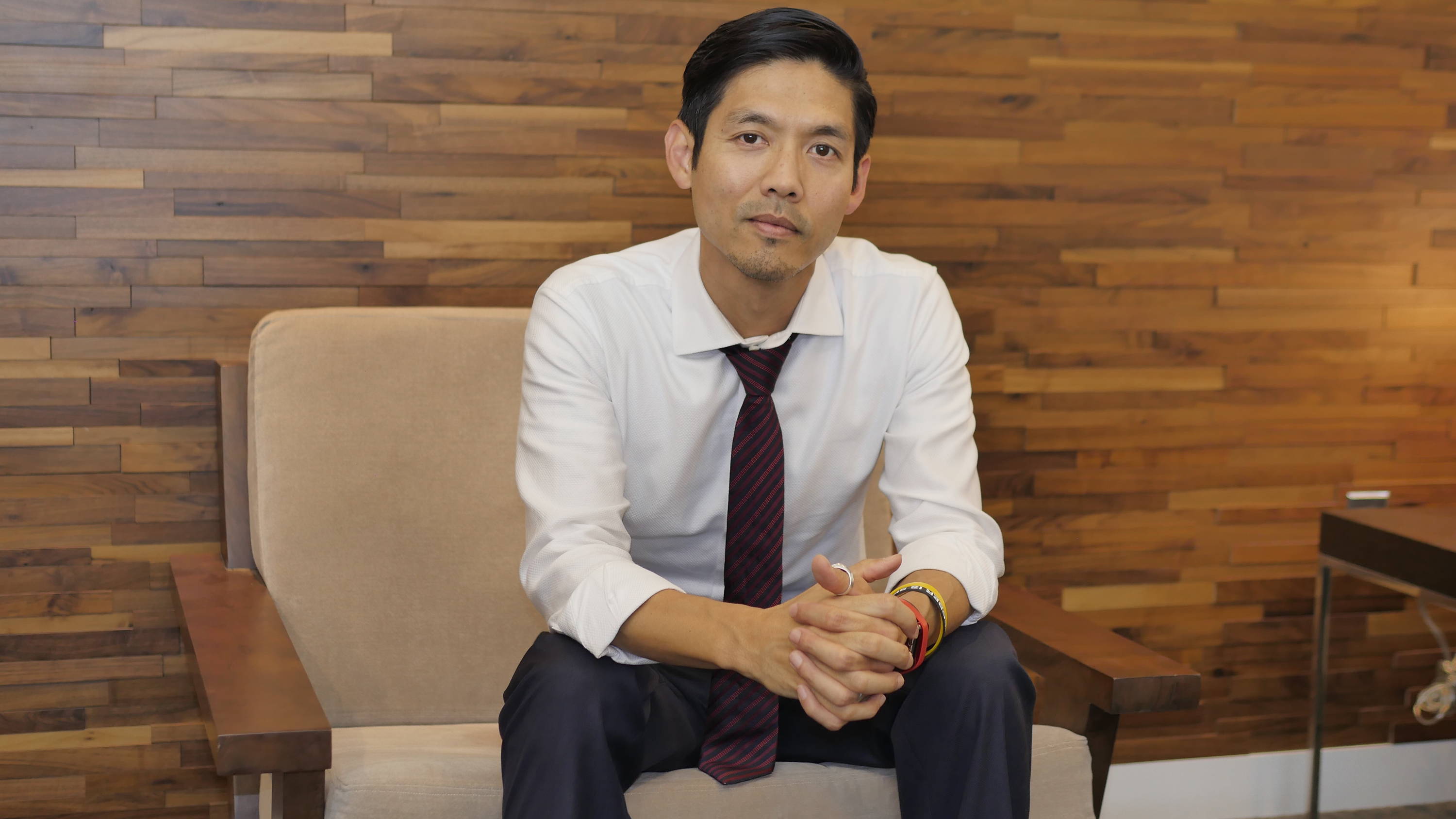 I am someone who BARELY made it through medical school. Believe me when I say it was not from a lack of effort; but from a burden I have carried since I was a young man. This burden was a fear of living a life without purpose and the weight of it was too powerful to overcome. I felt crucified physically, mentally, and spiritually.
The journey I had embarked on was sucking the life out of me from every angle imaginable. My intentions were pure - to become a doctor who can help create change... However, the only thing changing was my soul descending into a deeper and darker entity.
In an attempt to liberate myself from suffering and discover meaning, I decided to leave medical school and pursued a career in music! Making music became a doorway back to rediscovering my passion and meaning for life. But after 3 years of bouncing around the streets in pain, confusion and reflection I had come to the realization that not only was my wallet empty, but so was my heart and spirit. The old aching feeling of leading a life without purpose was slowly growing inside me once again. Survival mode enforced me to think critically and through a lot of self-reflection, I made the choice to start over... But this time, to start living and not merely existing. By experiencing the highs and lows of a starving artist (along with the help of a higher power) I have discovered the true meaning of self-care and love. And more importantly, I have finally had a reason to return to medical school to become a Psychiatrist.
This awakening of clarity within myself brought understanding that the aspects that were crucial to my rejuvenation are the very things they leave out of medical books. The core values i discovered were: One must sleep right, eat right, activate the mind & body right, and create the right connections (whether physical or spiritual). The sad revelation I had about the medical industry is that there is way too much of an emphasis on Disease Care and not nearly enough on Healthcare and Wellness. With this in mind, I returned to school with the focus of becoming a Doctor who can bring back humanity into the equation of healing. This mission, however, could not have been carried out alone.

I was heavily influenced by The Book 'Disease Proof Your Child' by NY Times Best Selling Author - Dr Joel Fuhrman - who taught me that nutritional excellence and self care is the #1 form of healthcare. I sought him out and literally begged him to take me on as an apprentice! Thanks to his mentorship, I have learned to treat the person as a whole and what it means to become a healer instead of a prescriber.
Another role model of mine was my childhood best friend, Michael Mantz, MD who is without a doubt, the smartest psychiatrist I have ever met in my life. I attribute Dr Mantz for teaching me EVERYTHING I know today about the value of proper supplementation in conjunction with nutritional excellence for mental wellness. I've learned more from him on brain health optimization than I ever did in the 8 years of training in medical school & residency. And many moons later, the Universe aligned our creative energy to formulate a Natural Solution like none other, to help nourish the brain and revitalize the mind.
The problem with having 3 right brain (creative) doctors, is that it's absolutely imperative that there's the left brain (Logic/Rational) person to help keep everything in balance! Enter my sister from another mother - Jasmine Gill, MD. We crossed paths while in residency at Cooper University hospital and have been inseparable since. There are no words to describe my gratitude for this person who held my hand in every step of my medical journey, who believed in me when it was near impossible to believe in myself. The four of us together, had something very unique in common. We each believed in our potential to redesign the future of healthcare.
Our mission was to find a solution beyond what traditional medicine had to offer for mind/body wellness. After years of research and development, Beyond Recovery is our answer...
Joseph Yi, MD
Holistic Psychiatrist
Board-Certified in Addiction Medicine
Owner of a Pure Heart & Dope Soul 👊