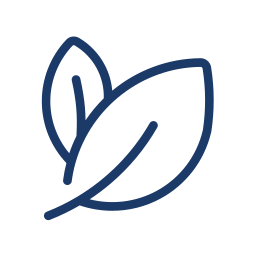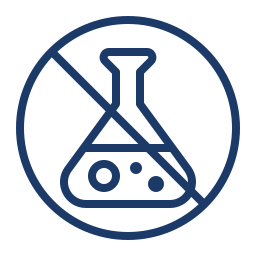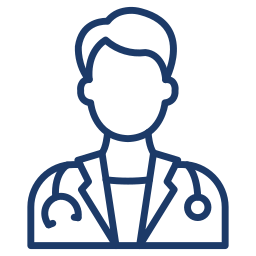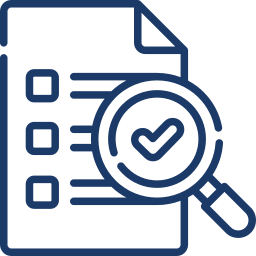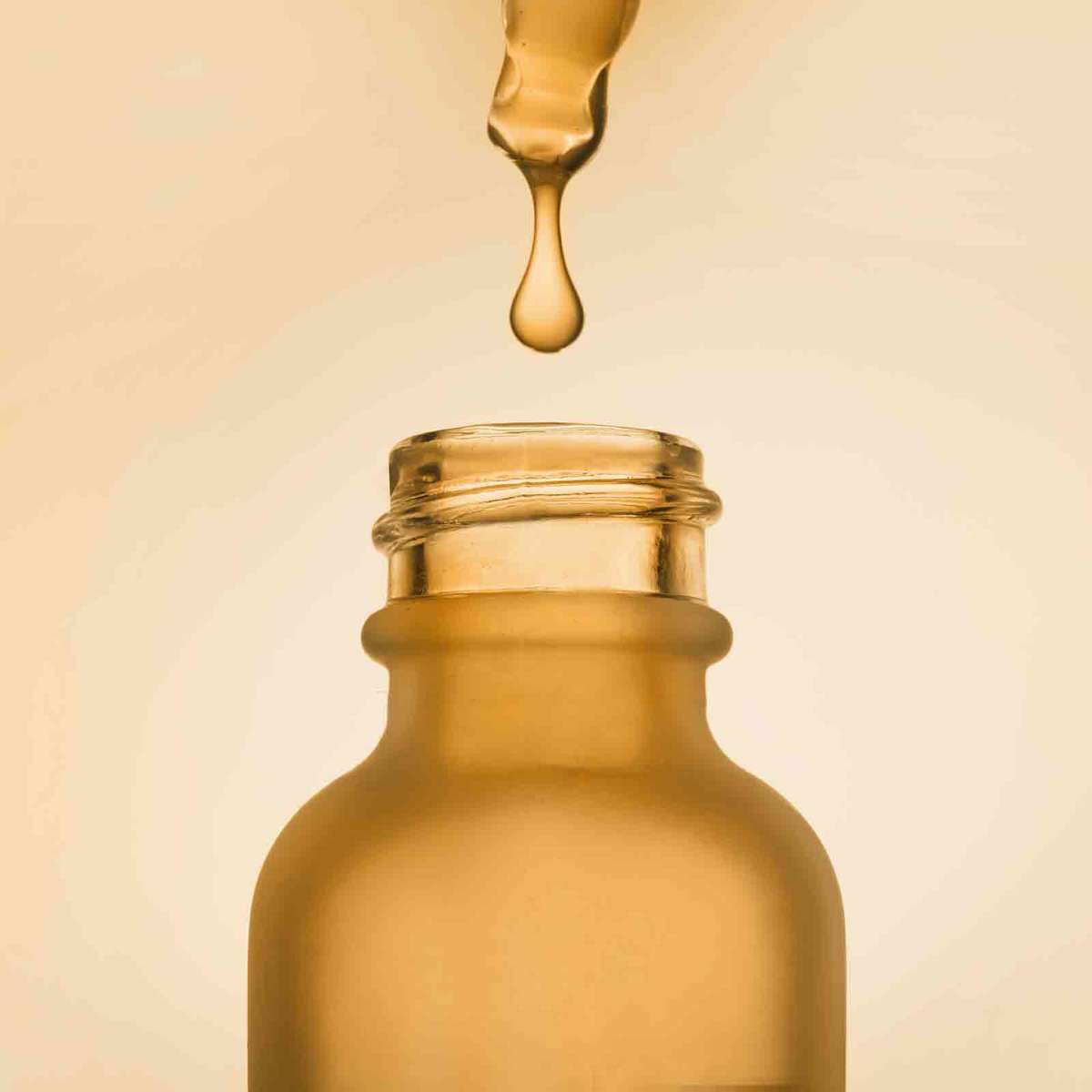 Fungi Powered Formula for Immunity, Mental Health and Longevity.*
Mushroom D3 + K2 & Red Reishi tincture provides powerful immune support through the combination of beneficial mushrooms and vitamin D3. Red reishi has been used for centuries in traditional Chinese medicine to promote vitality and long life. This tincture is perfect for those looking for an easy way to get the benefits of mushrooms and vitamin D3.*
Mushroom D3 + K2: Overview
Get your daily dose of Vitamin D3 in an easy to take, high absorbable dropper form, along with K2 and Red Reishi for longevity*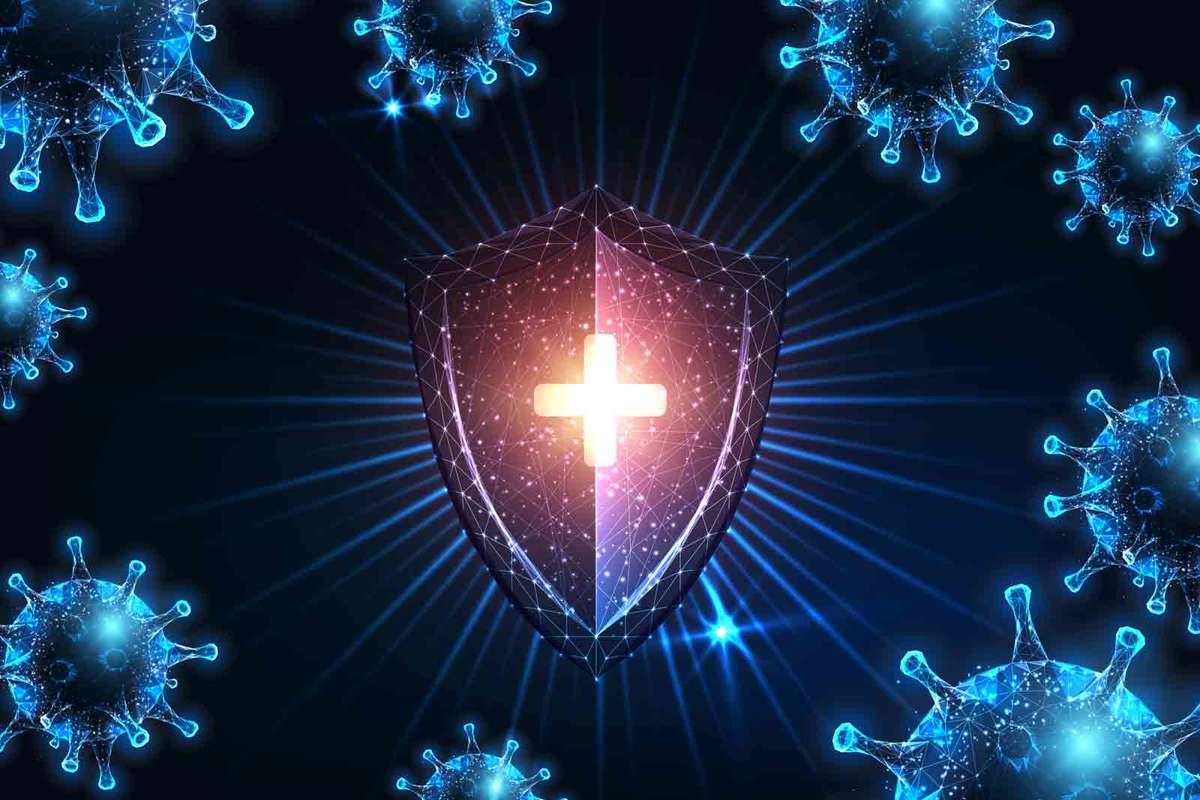 Fungi Powered Immune Support*
Support natural mushroom powered immunity with our lichen-sourced Vitamin D3 and organic Red Reishi extract.*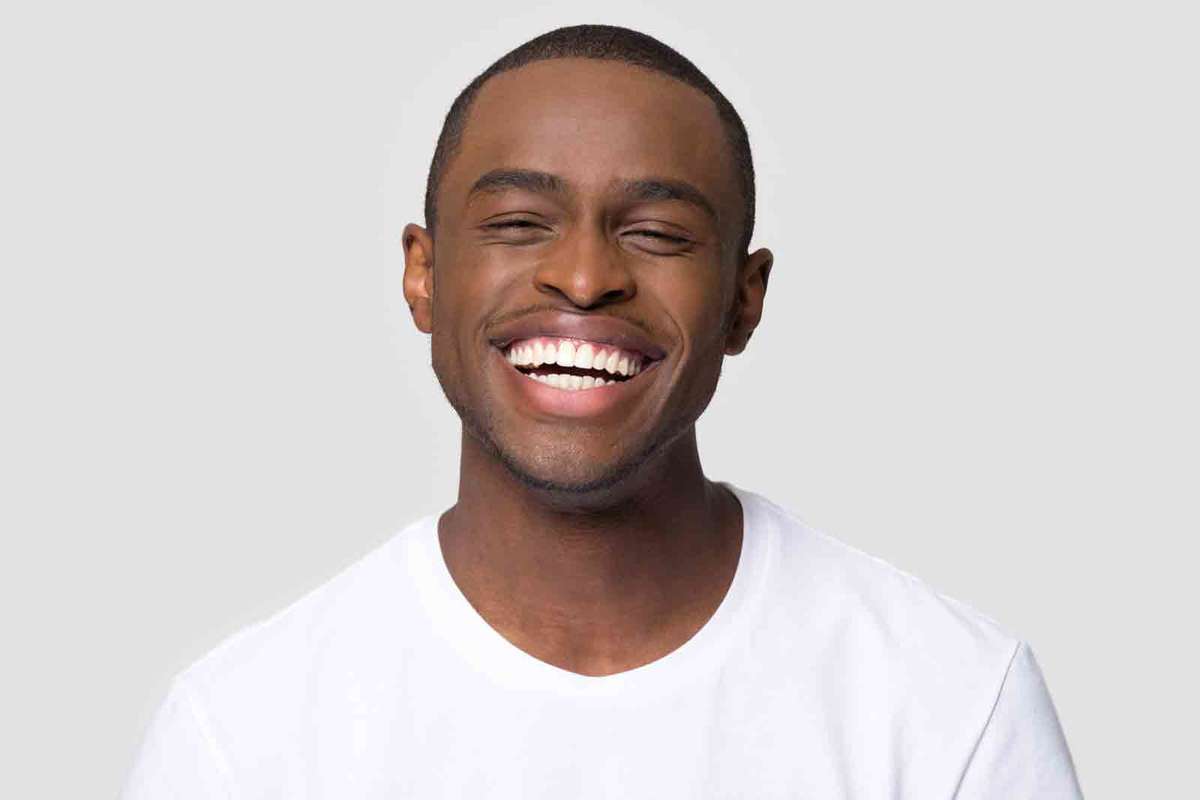 Vital For Mental Health*
There is a growing body of research that suggests how Vitamin D can positively impact our mental health by managing stress and mood.*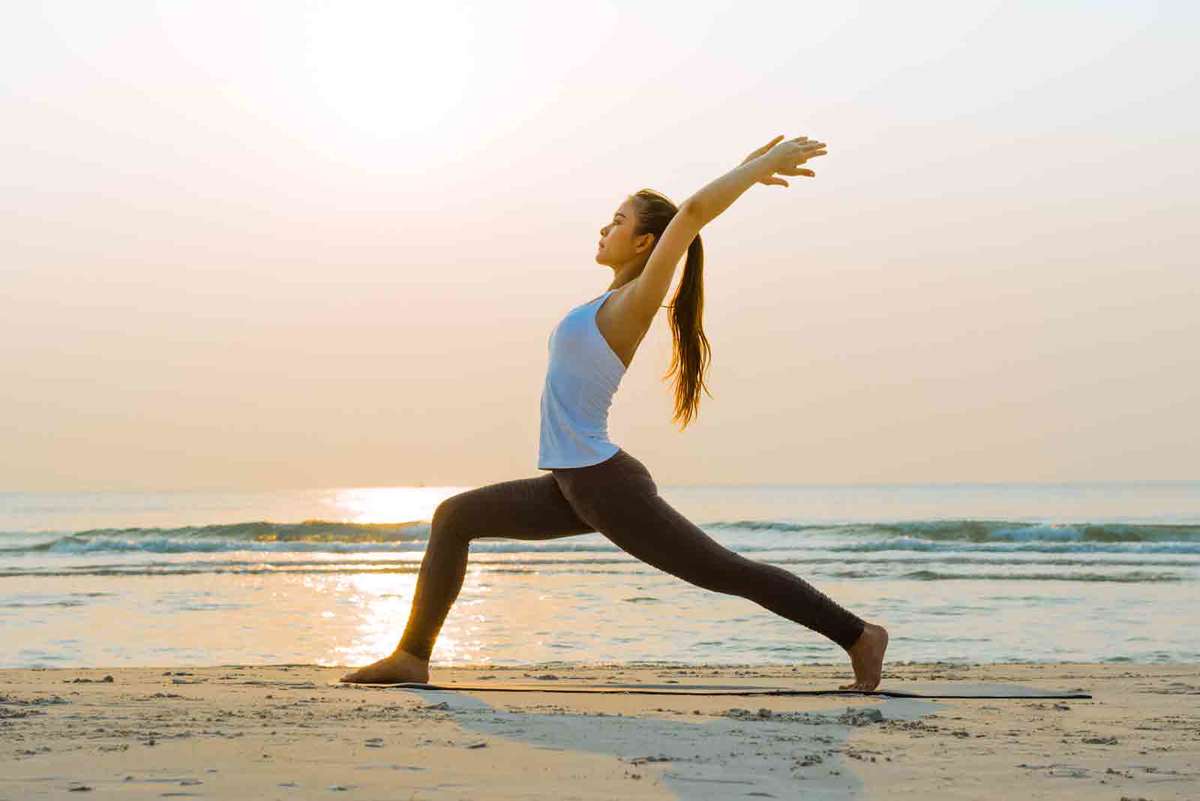 Supports Longevity*
Research suggests that magnesium can help reduce stress levels, while calcium has been shown to support cognitive function.*
INGREDIENTS
Vitamin D3 (from Lichen fungus)
Lichen is a symbiotic mix of a fungus and algae, and is a natural source of Vitamin D3 with no negative effects on the environment.*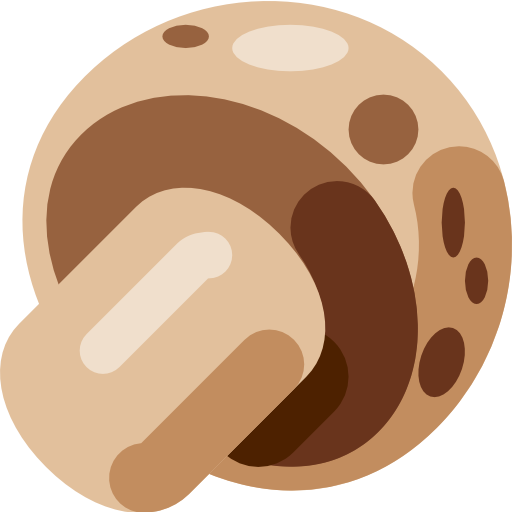 Organic Reishi Extract (mycelium & fruit body)
We use full-spectrum organic Red Reishi extract to help support immunity, heart health and more.*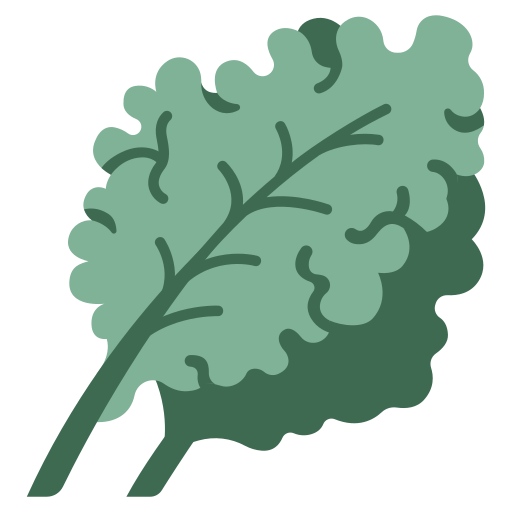 Vitamin K2
Vitamin K is a fat soluble vitamin that you can find in green vegetables like kale and spinach which helps with brain health.*
FREQUENTLY ASKED QUESTIONS
What does Mushroom D3 + K2 do?
When taken daily, Mushroom D3 + K2 can help support brain health, immunity and well-being.*

How long does Mushroom D3 + K2 take to work?
For best results, use ongoing daily. While its possible it may be noticeable quite quickly, studies show it will take 1-2 months of daily usage to see noticeable improvements.

If I stop taking Mushroom D3 + K2, will the effects stop?
Yes, you would revert back to a previous state.

Should I take more than the recommended dose?
No. Please follow the label as directed.

Are there any side effects?
While taking as directed, there are no known side effects.*
DIRECTIONS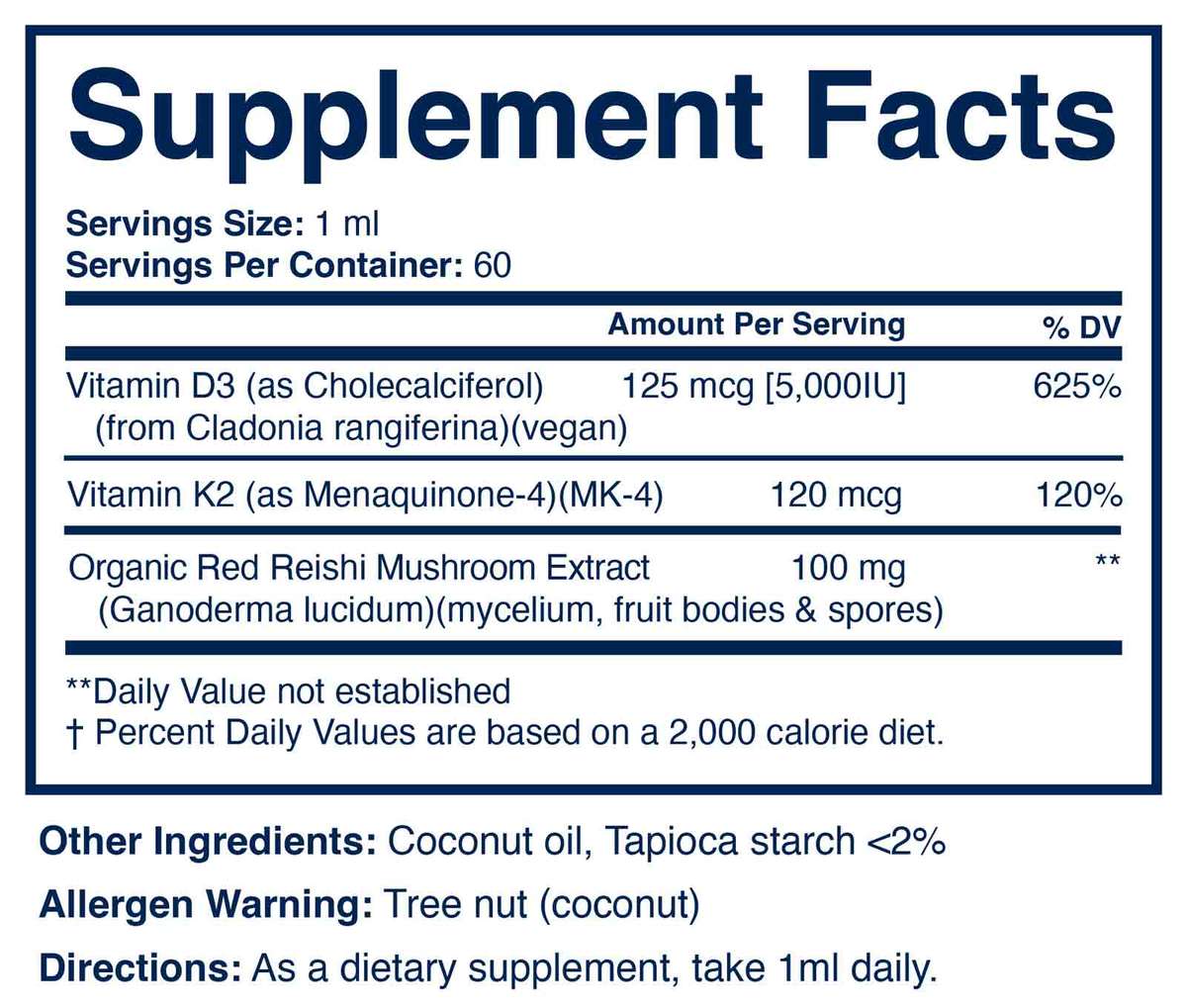 Suggested Use: As a dietary supplement, take 1ml daily on an empty stomach or with food.

Other Ingredients: Coconut oil, Vanilla extract

Allergen Warning: Contains tree nuts (coconut)

Caution: For adults only. Consult physician if pregnant/nursing, taking medication, or have a medical condition. Keep out of reach of children.
Good!
I got this for my nephew who's allergic to MANY things. He was able to take this with no side effects.
Best Vitamin D product
Best Vitamin D product I've had so far you won't be dissatisfied! Always worth giving a try.
It's ok
The dropper continues to get plugged up, I would imagine with the mushroom. I have to clean it out with hot water consistently. It's only 1,000 mg of D3 so I wish it were more concentrated to preferred 5,000mg.
I love this D3/K2 product!
I have noticed a difference in my overall mood and sense of emotions after being consistent with this. Grateful for this
Beyond Recovery
Amazing product. I'm feeling excited to test this out and share the experiences & Results.