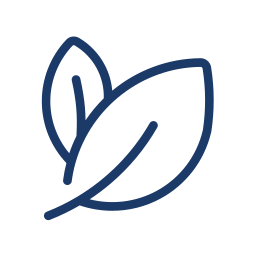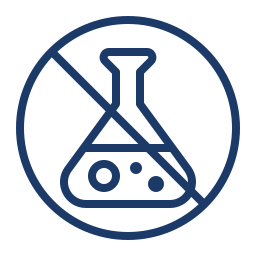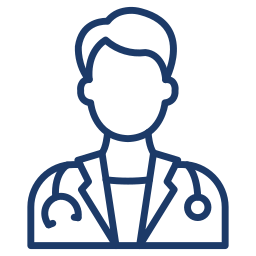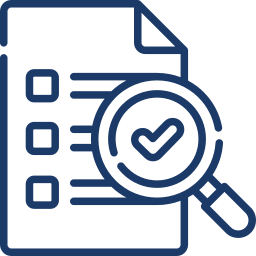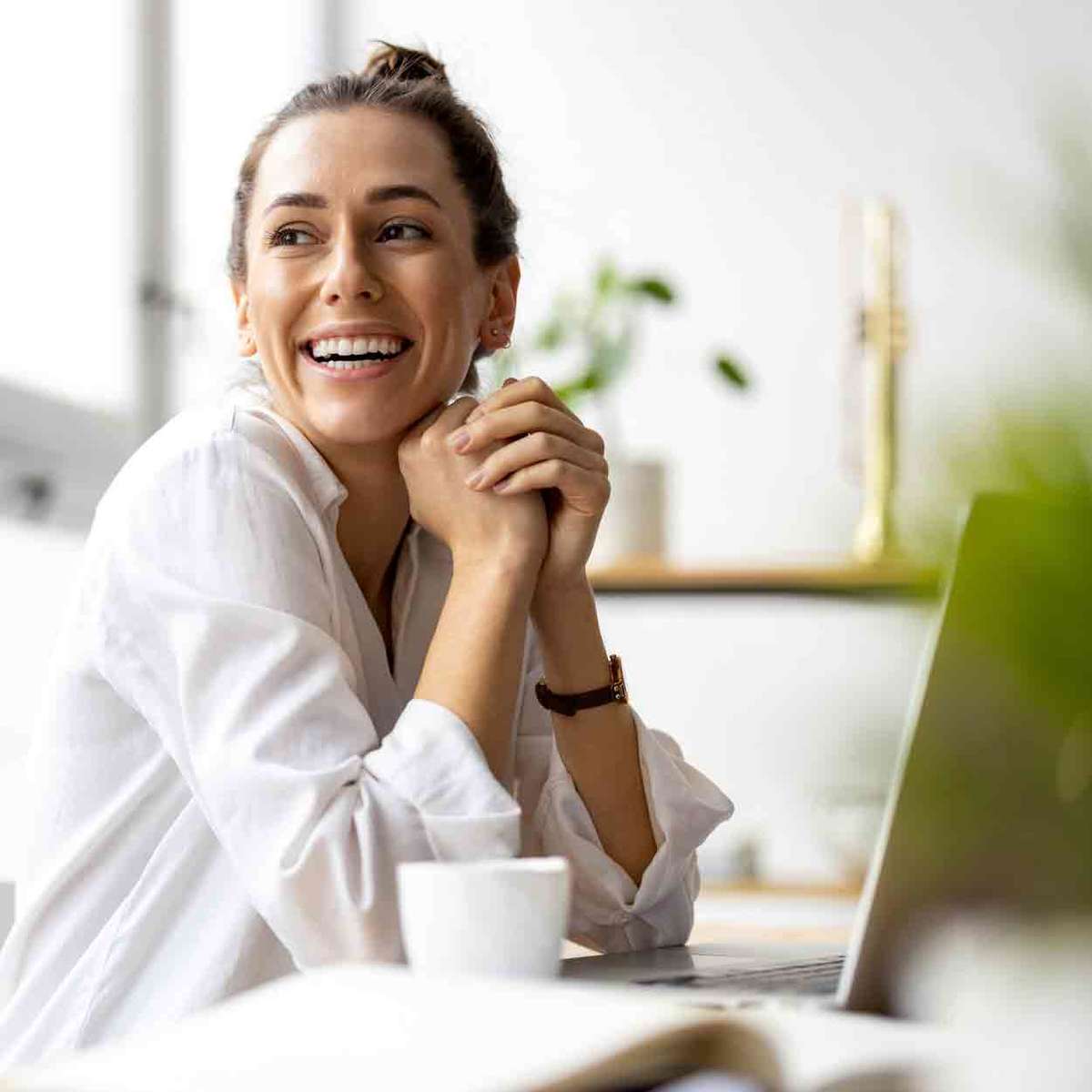 The Ultimate Nutritional Formula For Mental Wellness*
Mental Wellness is a thoughtful blend of herbs, amino acids and vitamins that has been formulated to help you feel happier and enjoy your life more. It's easy to use - just mix it in water and drink! Mental Wellness can help support positive moods, healthy brain function and a sense of well-being.*
Made by Doctors
Like, real Doctors. Actually.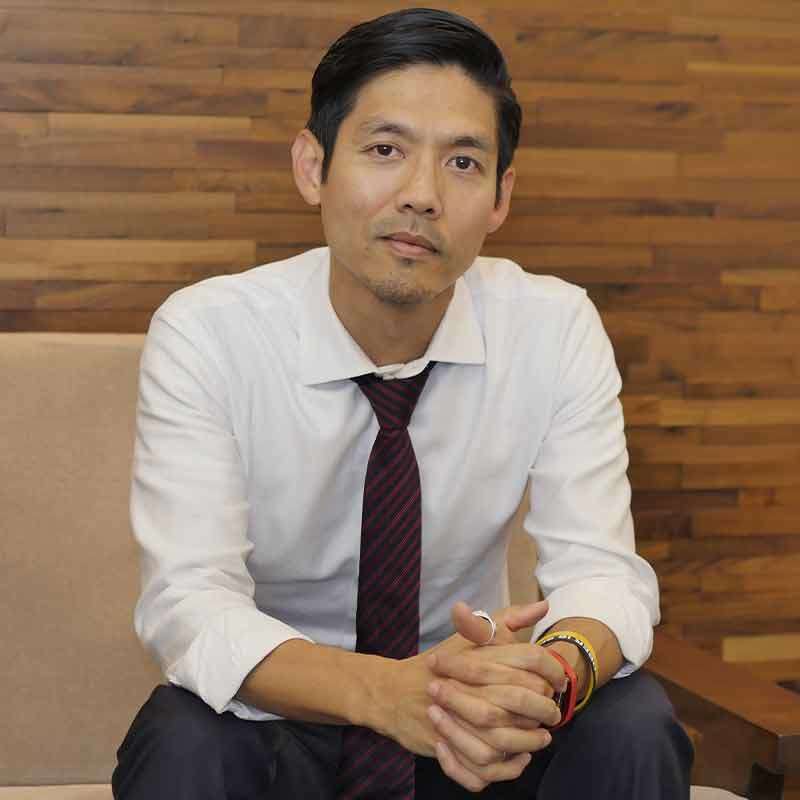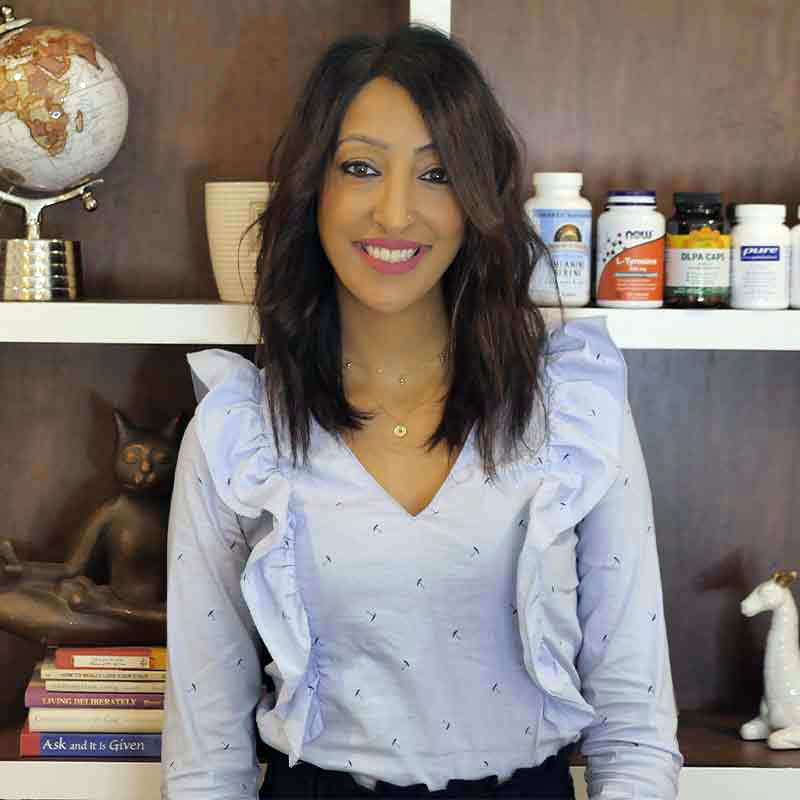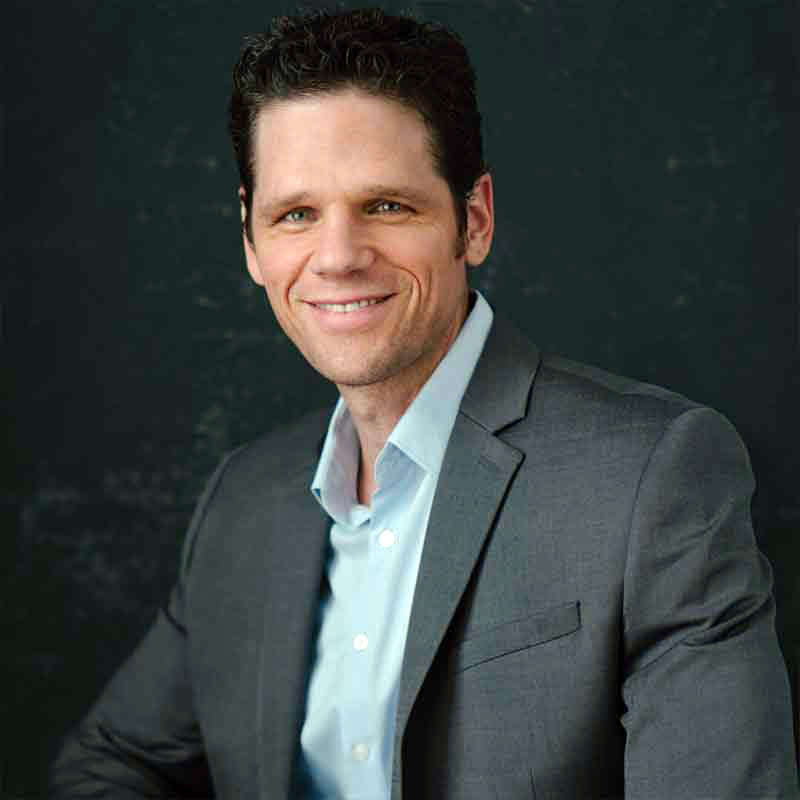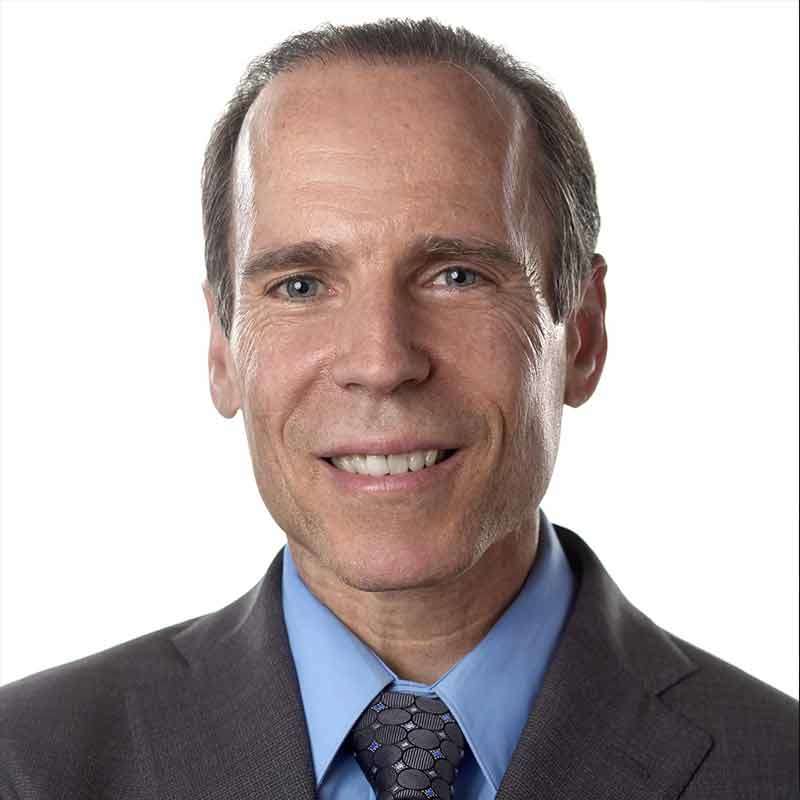 Mental Wellness: Overview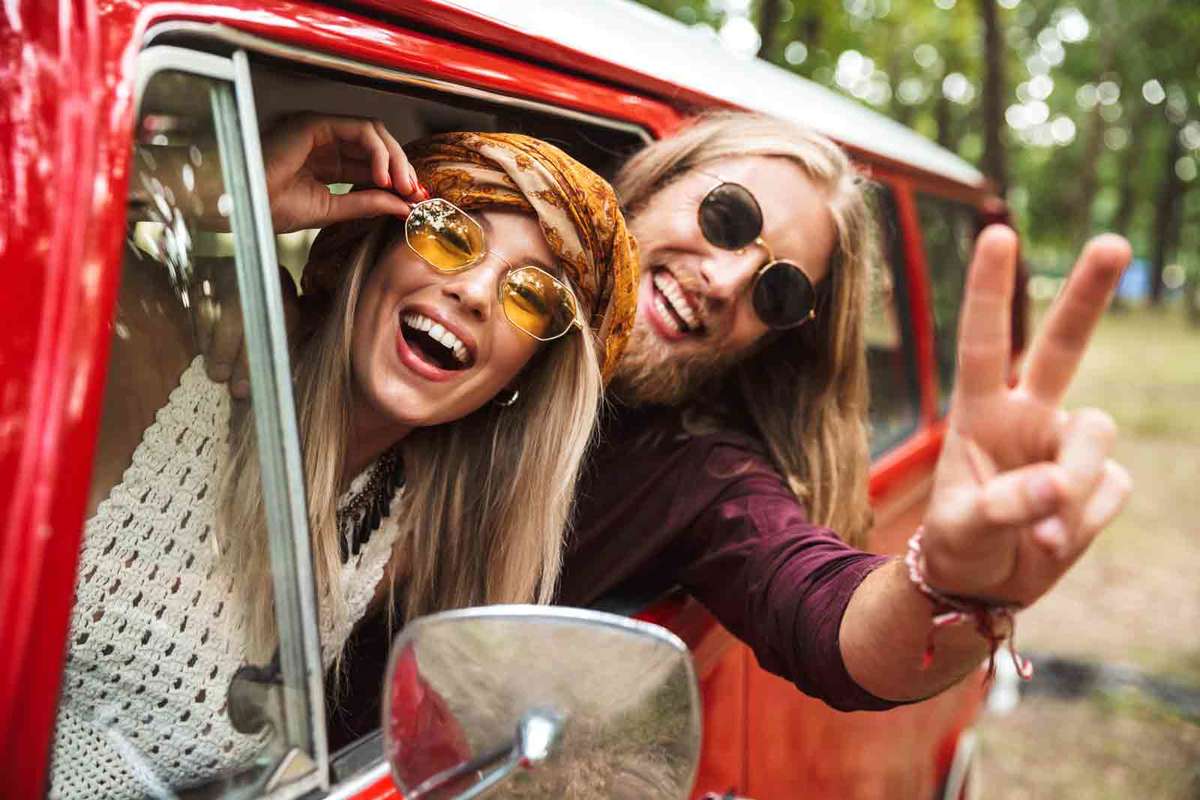 Emotional Well-Being*
Mental Wellness was made by our Doctors to help make you feel happier and get back to enjoying life stress-free.*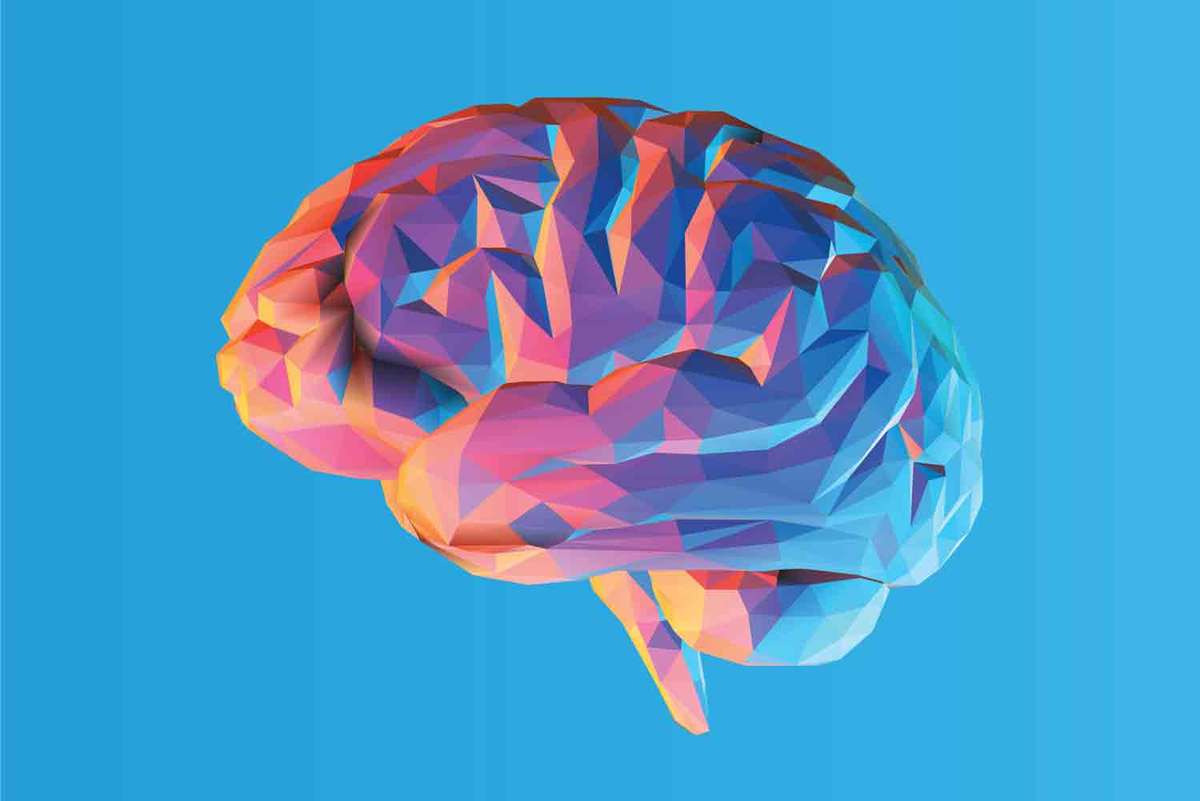 Mental Energy and Focus*
Mental Wellness is loaded with vitamins and amino acids that help your body produce neurotransmitters that keep you energized and focused.*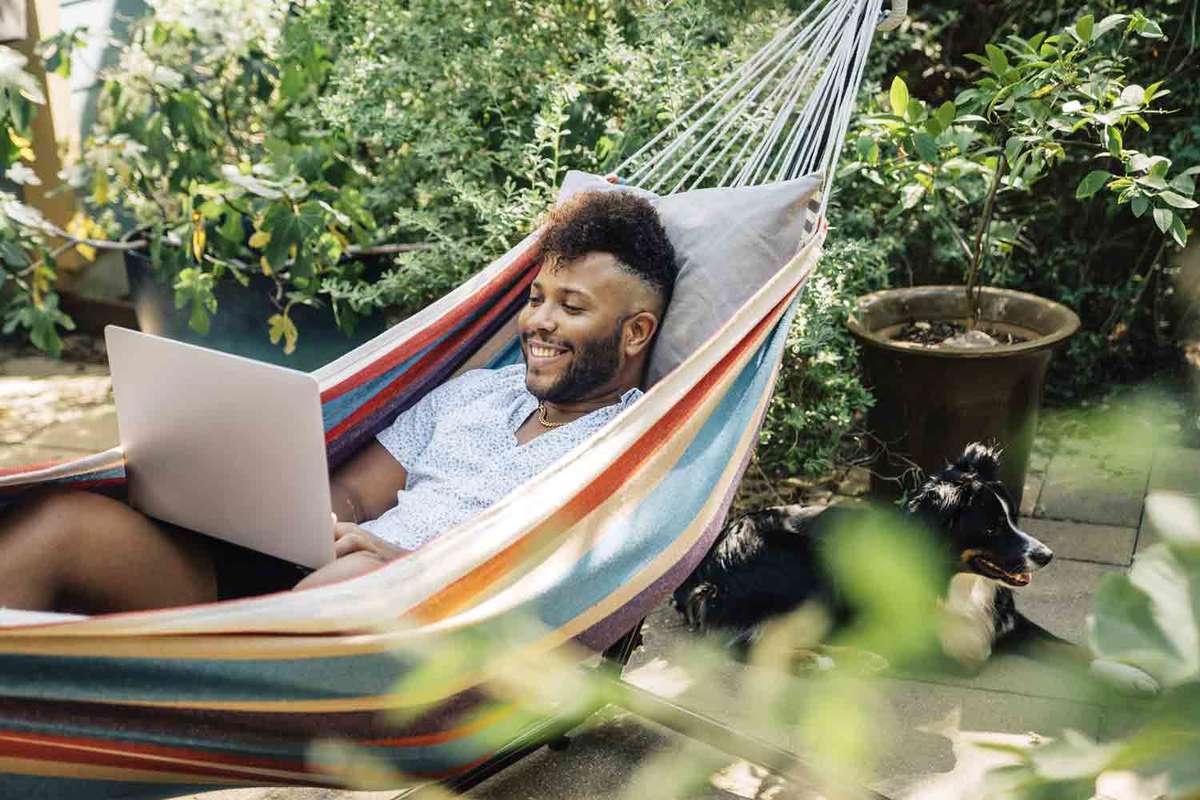 Stress Reduction*
Ingredients in Mental Wellness are clinically proven to help reduce stress and alleviate feelings of anxiety.*
INGREDIENTS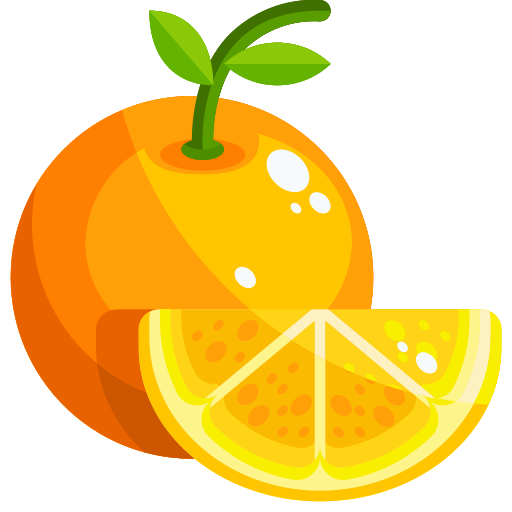 Vitamin B6 (Pyridoxal 5' phosphate)
Your body uses this essential vitamin to produce dopamine, norepinephrine and serotonin.*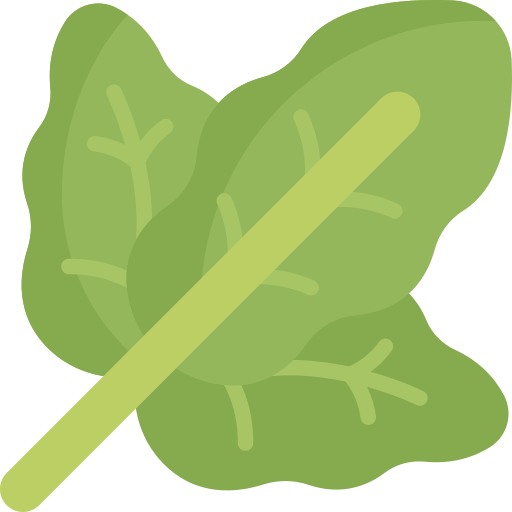 Vitamin B9 (L-Methyl Folate)
L-Methyl Folate is the active, natural form of vitamin B9 and is used as a precursor to synthesize many neurotransmitters.*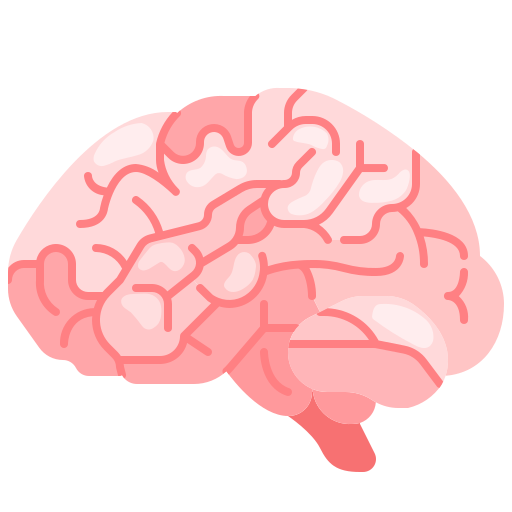 Vitamin B12 (Methylcobalamin)
Methylcobalamin, the active form of B12, is an integral vitamin that helps maintain a healthy and energized brain.*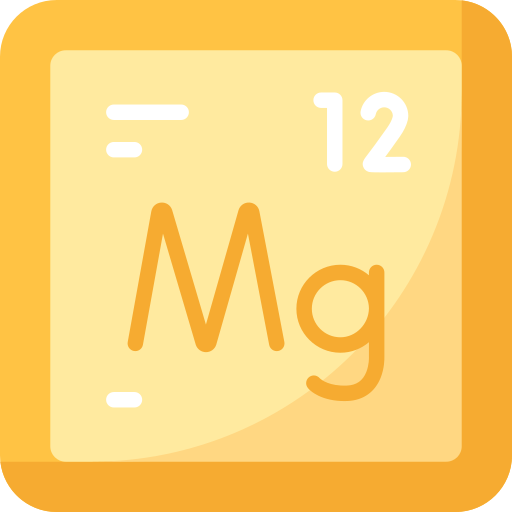 Magnesium Glycinate (Pyridoxal 5' phosphate)
Responsible for over 300 reactions in the body, this form of magnesium can help relax your mind and support mood*
Sensoril® Ashwagandha Root & Leaf Extract
Sensoril® Ashwagandha is a powerful adaptogen supported by 12 clinical trials, proven to help:
Manages and reduces stress
Boosts energy levels
Improves focus and reaction time
Increases upper & lower body strength
Improves sleep quality
Improves mental cognitive health, mood, fatigue, and vitality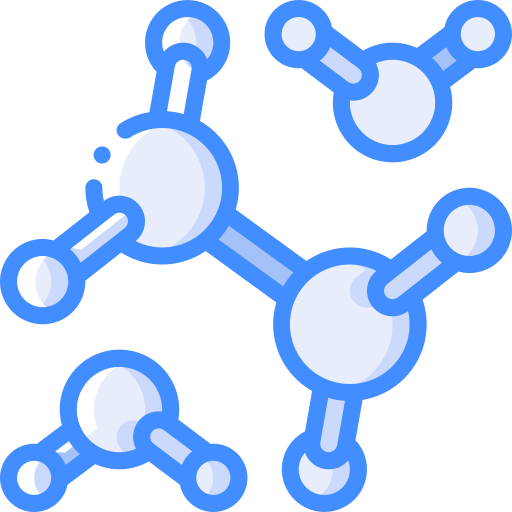 DLPA (DL-phenylalanine)
DLPA is an essential amino acid which assists in the production of dopamine and key endorphins.*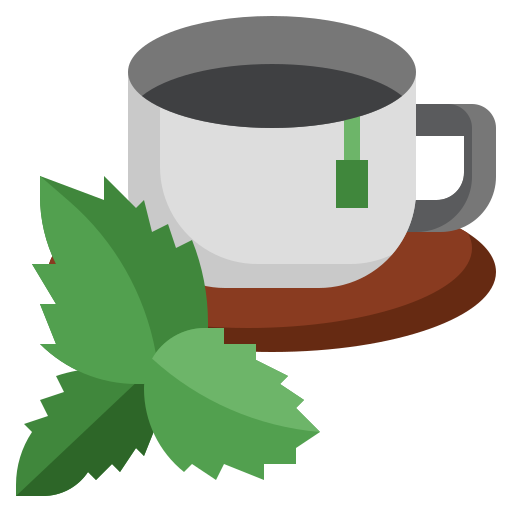 Lemon Balm 5% Rosmarinic Acid
Lemon balm is a herb most known for its calming and antioxidant effects, with Rosmarinic acid being known for mood support.*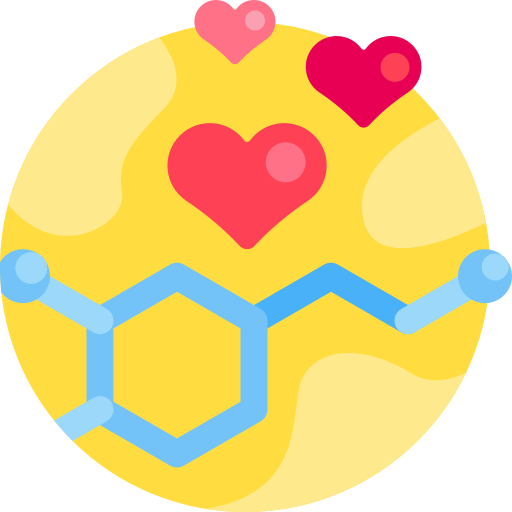 NALT (N-Acetyl L-Tyrosine)
N-Acetyl L-Tyrosine is a more bioavailable version of L-Tyrosine, and a precursor to Dopamine that supports focus and energy.*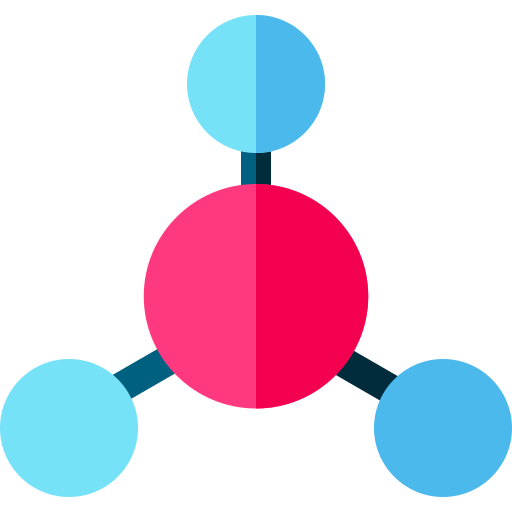 5-HTP 99% (from Griffonia simplicifolia)
5-HTP is a precursor to the neurotransmitter serotonin and is known for helping with mood support and healthy sleep.*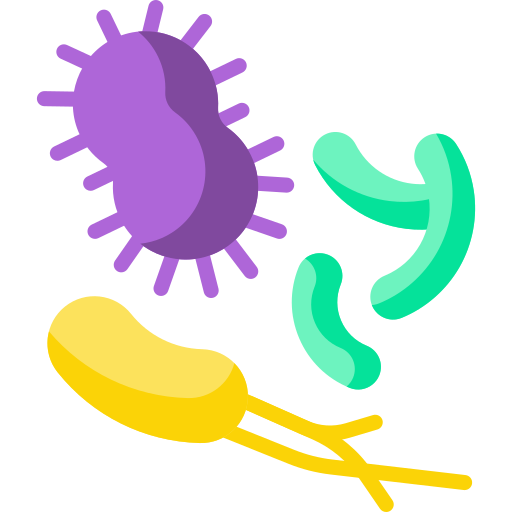 Lacticaseibacillus Rhamnosus & Casei
Science has shown the pathway to a healthy mind is through the gut. These effective probiotics clean and heal your gut.*
FREQUENTLY ASKED QUESTIONS

What does Mental Wellness do?
When taken daily, Mental Wellness may help support a positive mood, reduce and help you manage stress, and assist your body in creating critical neurotransmitters.

How long does it take to work?
This will be different for everyone - for some it may be noticeable the first time you take it! But generally, we say daily for 1-2 weeks to start getting the best results.

If I stop taking Mental Wellness, will the effects stop?
Unfortunately yes. While taking Mental Wellness, and if improvements in mood and reduction of stress is achieved, this may help you to create other positive changes in your life that may make it possible to wean off Mental Wellness if that is what you are looking to do.

Otherwise, we do recommend taking it daily for as long as you feel you need it!

Should I take more than the recommended dose?
No. Please follow the label as directed.

Are there any side effects?
All ingredients in Mental Wellness are well tolerated and popular ingredients with a long, long historical use in humans. From our use in practice, the chance of any kind of "negative" side effect is extremely low.

However every person and their chemistry is so different. What would a side effect look like? It could be you are too calm, too energized, or an upset stomach.

It's always possible, though very unlikely.
DIRECTIONS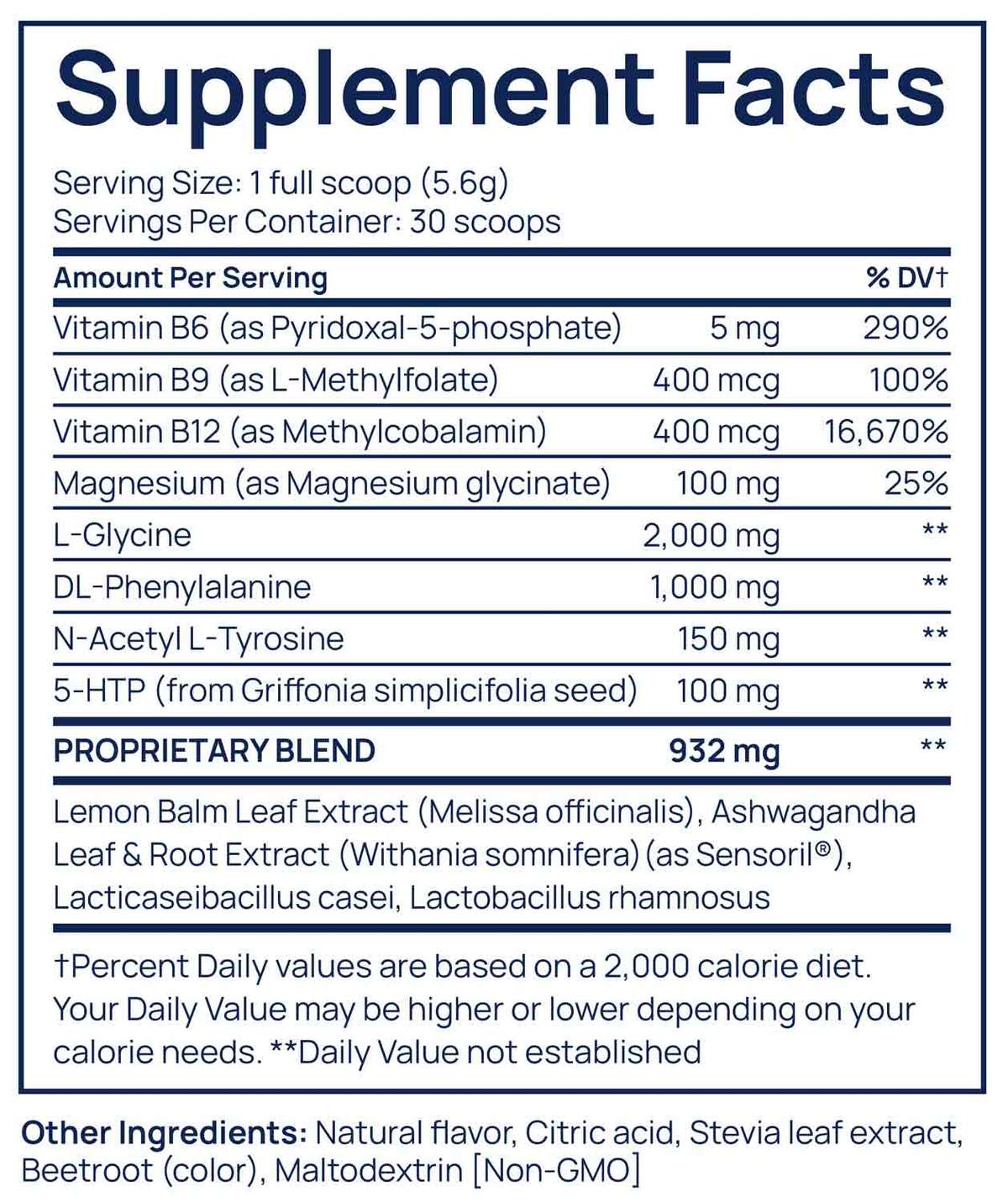 Suggested Use: As a dietary supplement, mix 1 full scoop with 8-12oz of water or a fluid of your choice. Use daily for best results.

Caution: For adults only. Consult physician if pregnant/nursing, taking medication, or have a medical condition. Keep out of reach of children.
It's amazing!
When I saw the ingredients I was so impressed! Such an awesome combination I've never seen before. I noticed an effect after about a couple of days of taking it consistently... my mood is more level and, dare I say it, I'm a bit calmer and happier! Tastes great too. Love the strawberry flavor!
Fills a Void in my Self-care Regimen Perfectly
One of the most best lessons I've learned through my on-going mental health journey is that having a healthy body is an essential part of having a healthy mind. This product delivers all of the supplements my body needs to manufacture more neurotransmitters (among other things) all in one drink! Plus the B-vitamins and tyrosine give me energy, and the taste ain't bad. Overall, I'm very satisfied
Big Fan
This new flavor is great. I think this is a new rendition of the Modern Detox apple cider flavor. Definitely gives me a calmer more focused feeling. It's a great boost in the early afternoon that lasts. I use it almost every day. I can definitely tell a difference if I don't use it or forget.
I'm a fan!
This stuff tastes great and makes me feel like I'm taking care of my mind and body by supplementing my water with something healthy. I haven't seen major effects yet but I plan to keep using it and look forward to seeing how it works!
Mental Wellness
Good ingredients. I like getting a combo in one supplement. The strawberry flavor is good, too. Too early to comment on effectiveness, but I'm excited.