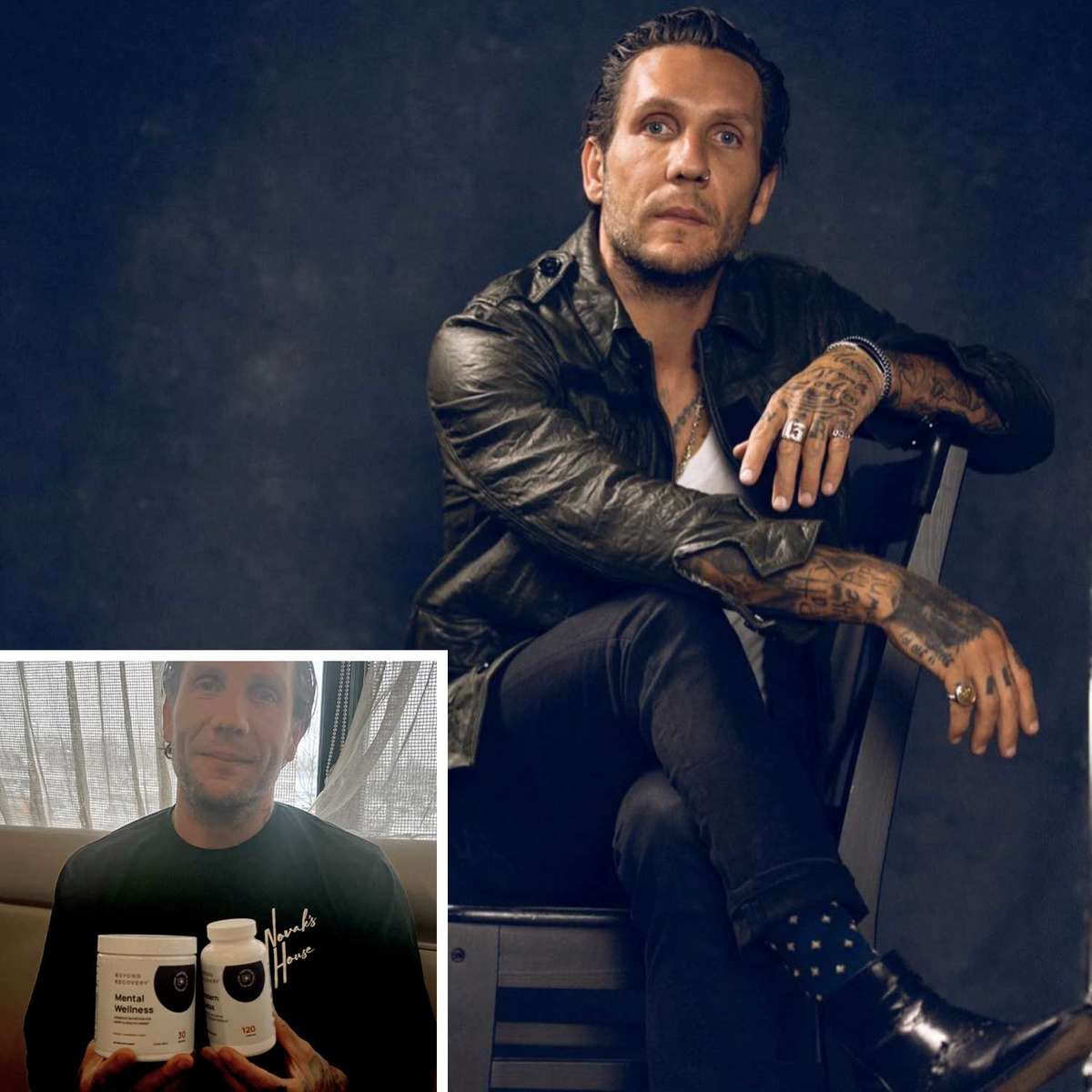 Brandon Novak, Best-Selling Author
"Exercising my mind & body and eating smart are my pillars of mental wellness. Beyond Recovery made it easier for me to keep pushing myself and inspiring others to do the same."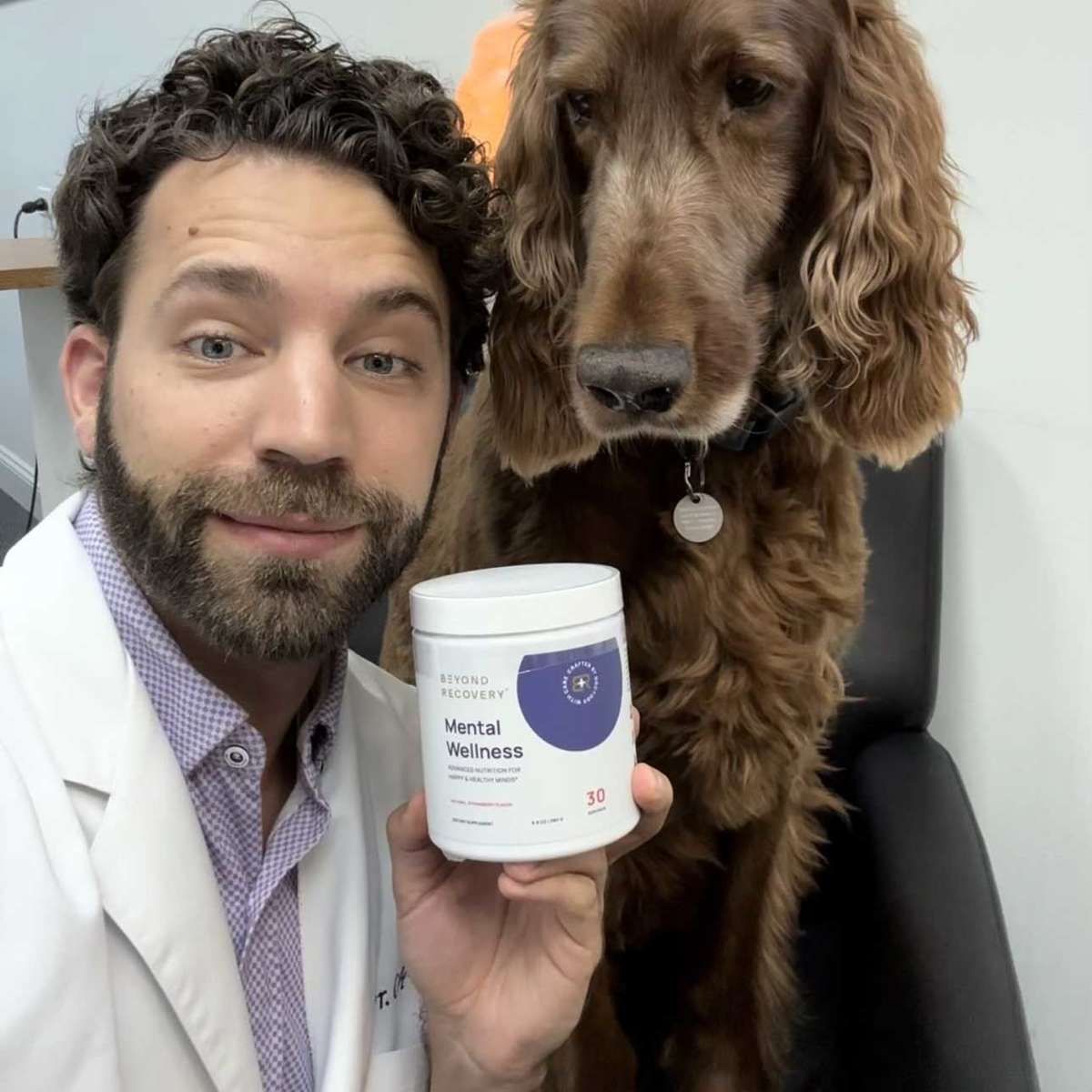 "Mental Wellness by Beyond Recovery is a supplement I have found to really help my patients get better sleep, particularly those with mental health challenges."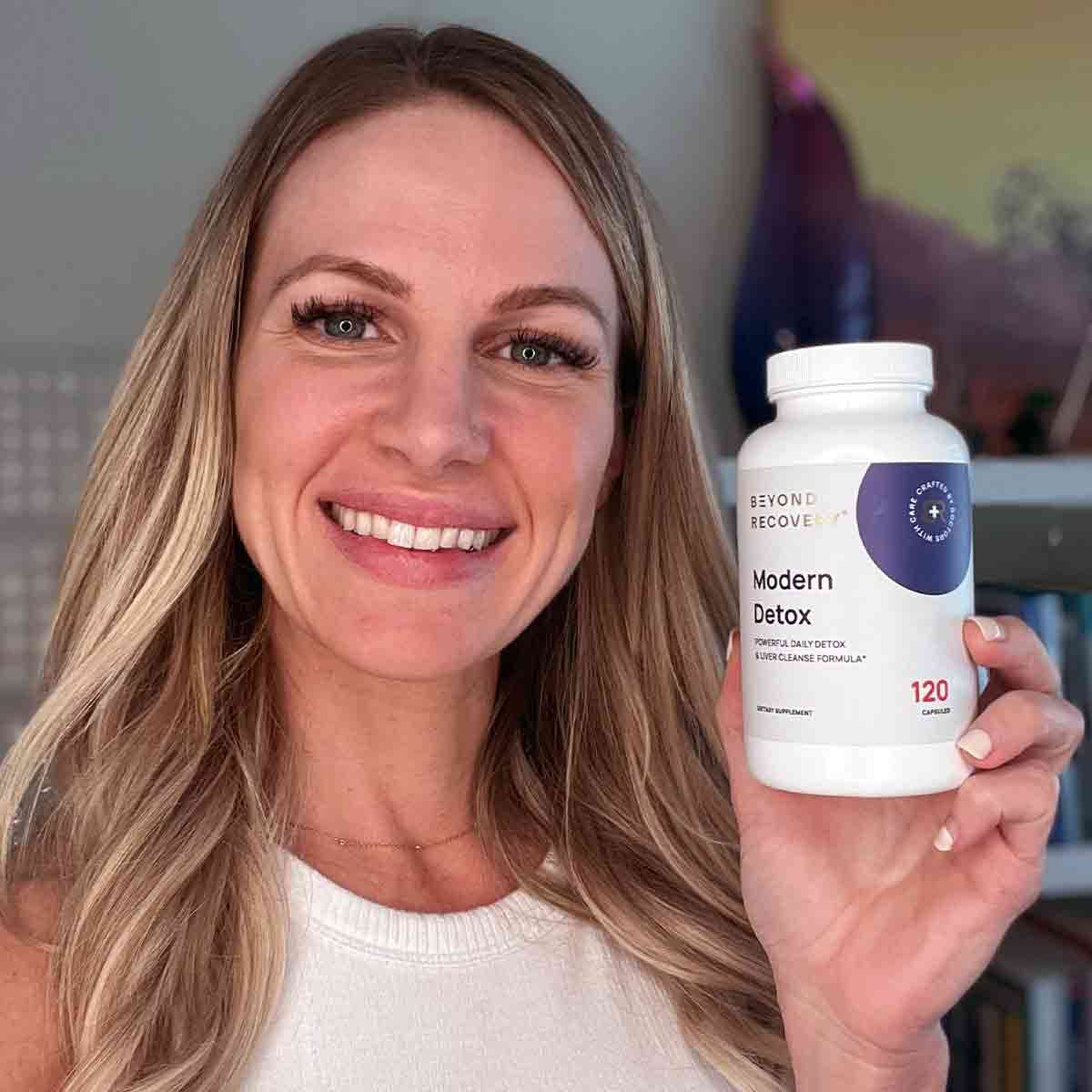 "I take Modern Detox to detox my kidney's and liver. Ingredients are top notch and a great way to support my body on a daily basis in an increasingly toxic world. Highly recommend!"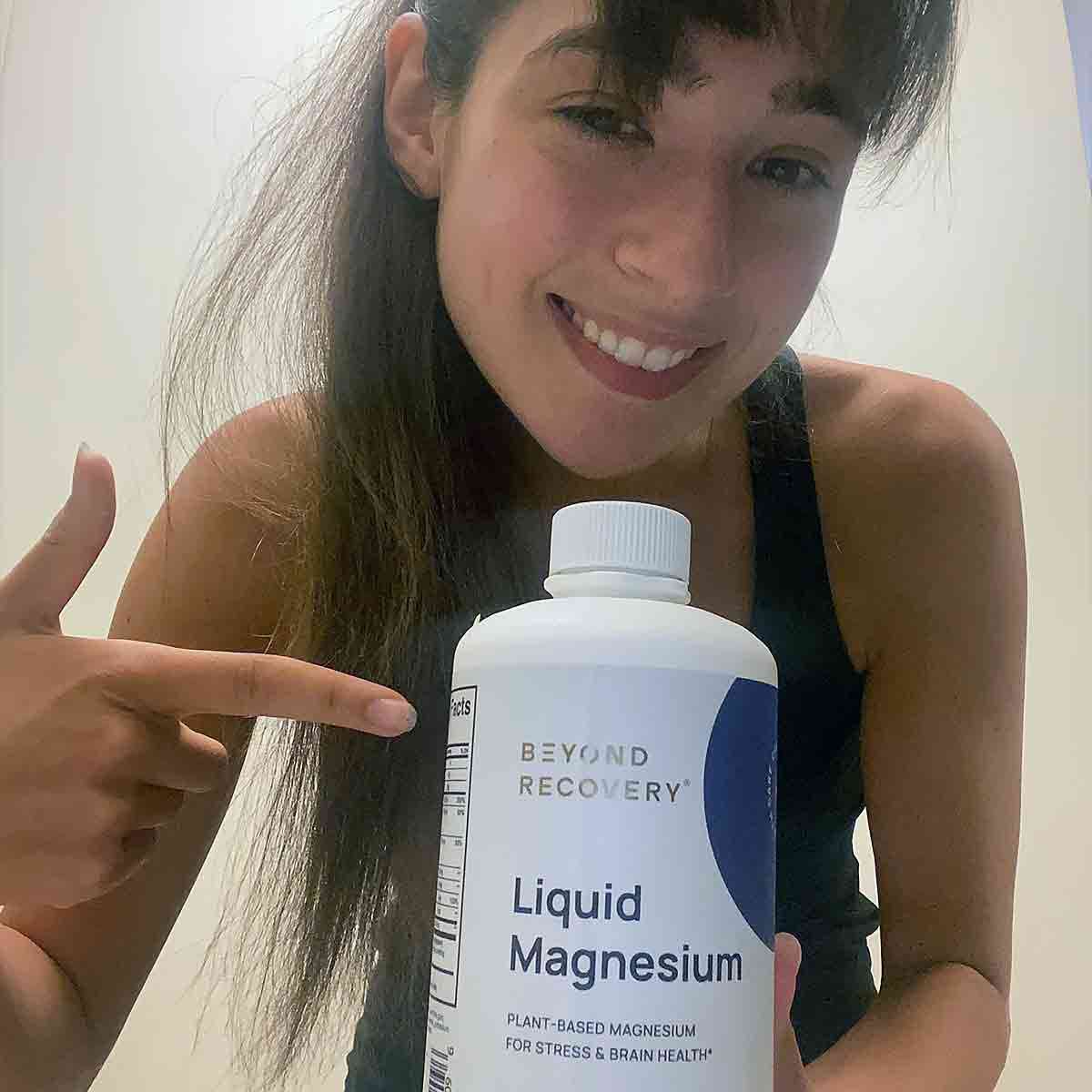 "I feel such a difference in terms of my sleeping patterns and my daily energy. Thank you so much beyond recovery for making me feel fresh and healthy."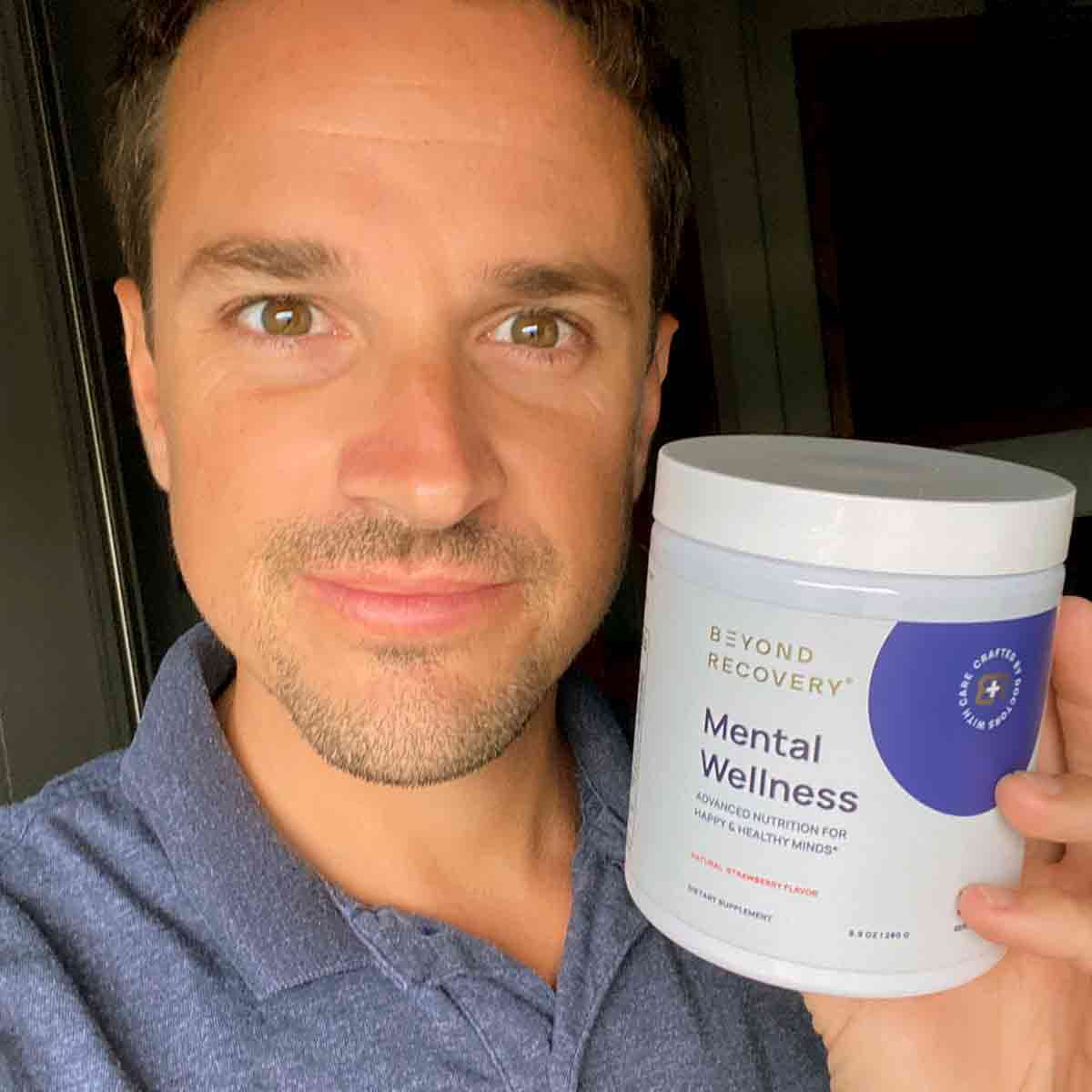 "I'm very impressed with the thoughtful combination of nutraceuticals found in the mental wellness formula. It has been great for improving my mood and energy!"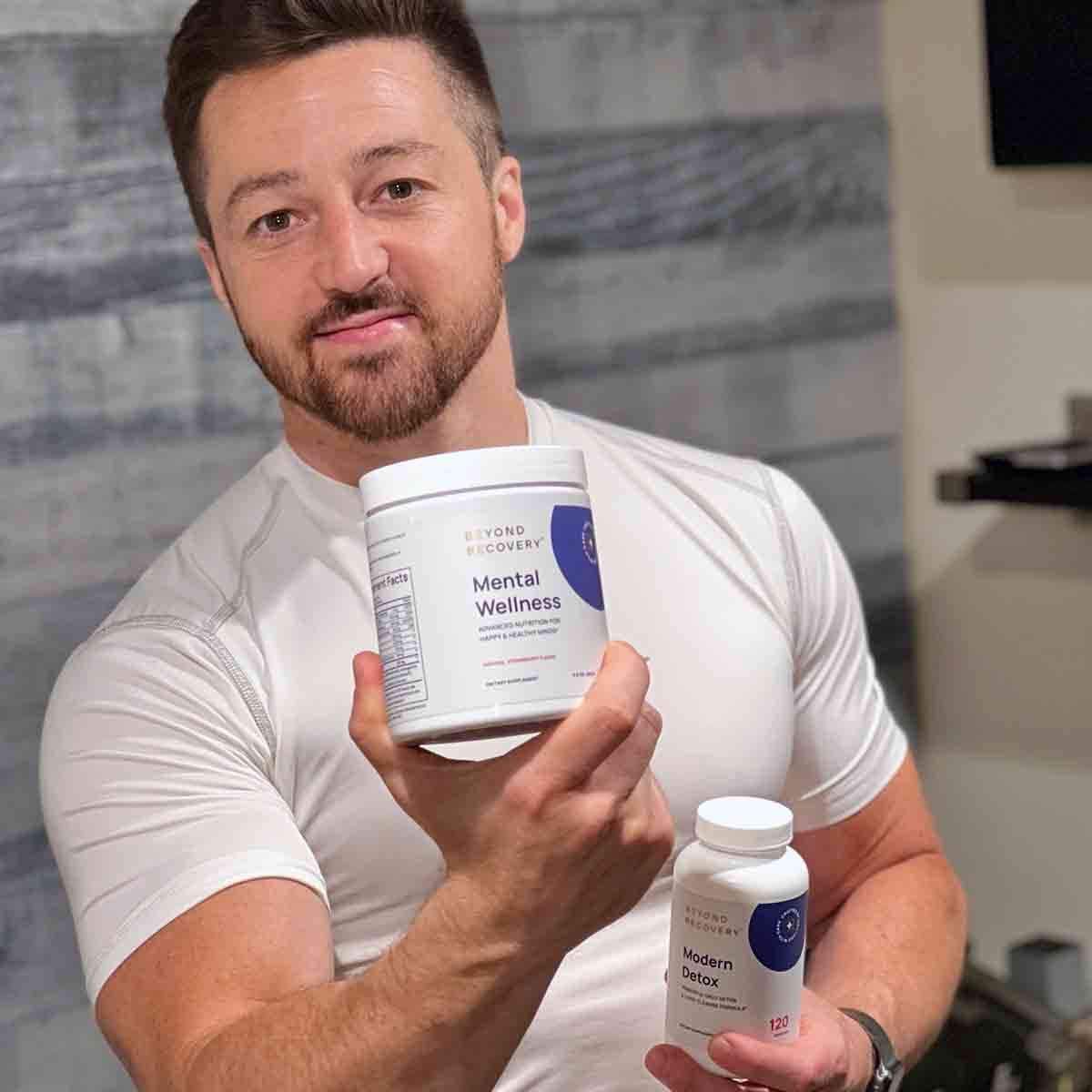 "I ended a 15 year opiate dependency and decided not to use any prescription medications as part of the treatment. I wouldn't have been able to do it without simultaneously replenishing the nutrients and amino acids that became severely depleted over those years."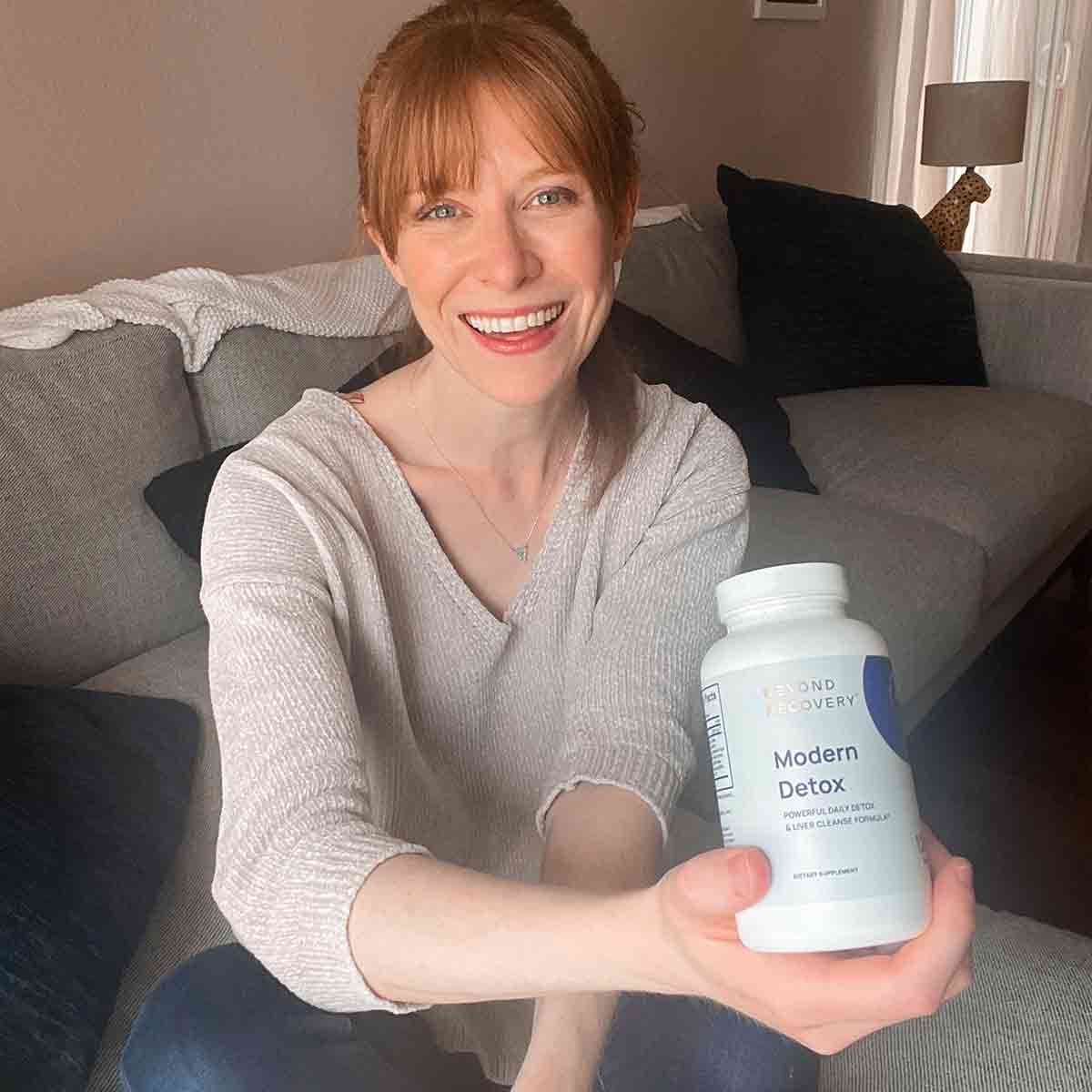 "Modern Detox is composed of a unique ingredient list. As a doctor of naturopathic medicine I can say it's a very thoughtful, gentle and effective formula for liver support. I'm calling this one crucial."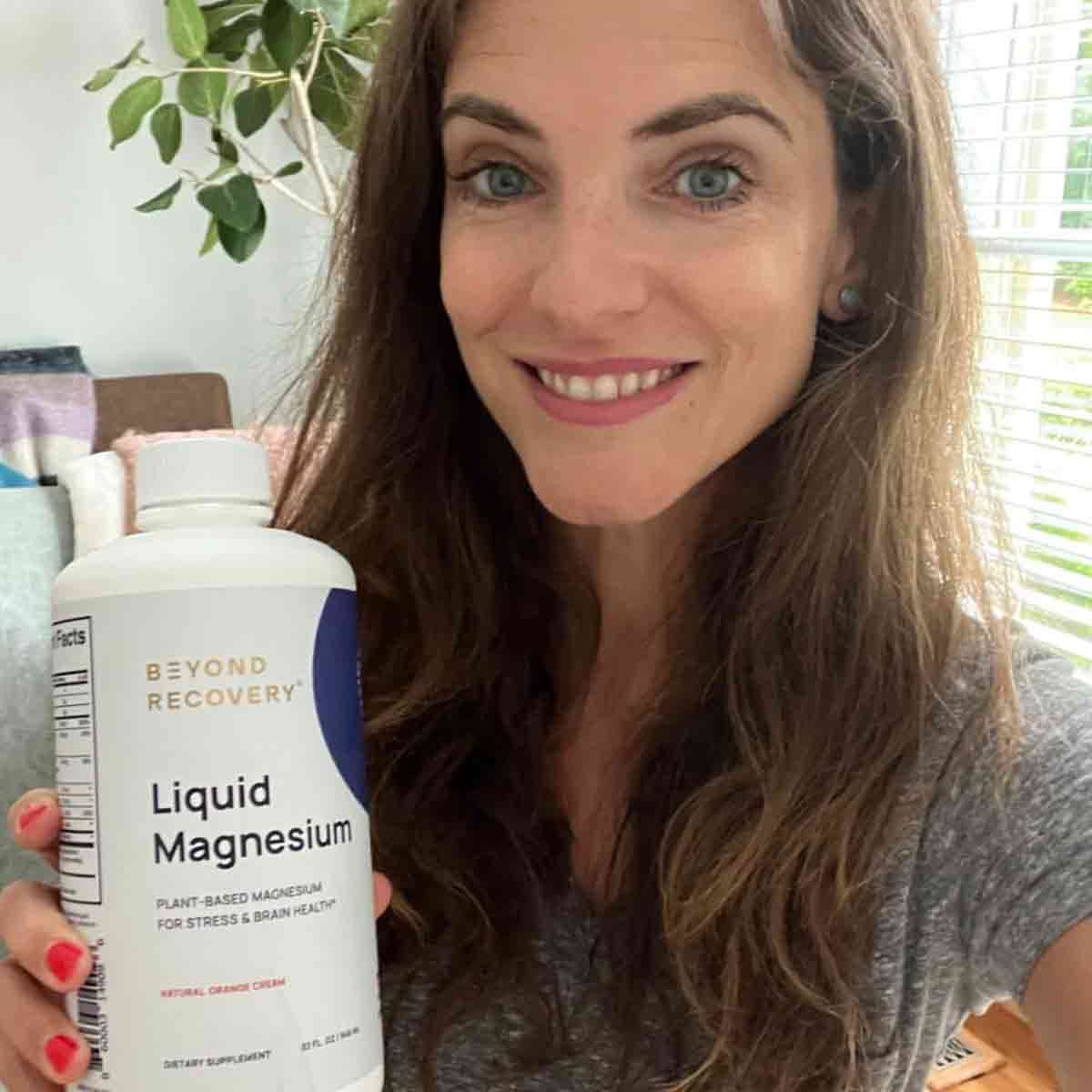 "Magnesium has been a game changer for me and can be incredibly helpful for feeling more calm & getting restful sleep - loving this liquid Mg - super easy for me to take on the go, too!"